Unlock and Discover Culture and Art
One of the world's capitals for art, Rome is home to some of the most famous and storied artworks in history.
With classical works from ancient Roman times to the enlightened inspiration of the Renaissance artists, from the brave and dramatic Baroque era to the contemporary style of the present day, the history of Rome and even the world can be told can be discovered through art.
Together with our partner, Travelspective, we have unlocked and discover art with local art historian, Fulvio de Bonis.
Rome Reimagined with Travelspective
Together with our partner Travelspective, we have unlocked and discovered Rome through its art, culture, cuisine and coordinates through the creation of an exciting, engaging and thrilling visual journey through this incredible ancient centre.
Unlock Rome's rich cultural fascinations
Follow our brand navigator, @cucinadigitale, to unlock Rome endless rich cultural attractions, art and history.

La Galleria Nazionale d'Arte Moderna
Our Unlock Art Partner
Introducing our Unlock Art partner, La Galleria Nazionale d'Arte Moderna.
The La Galleria Nazionale d'Arte Moderna (GNAM) offers the opportunity to engage with modern and contemporary art through its permanent collection and temporary exhibitions.
The museum displays about 4,400 paintings and sculptures and 13,000 pictures and printings of the nineteenth and twentieth century, making it the largest collection in all of Italy.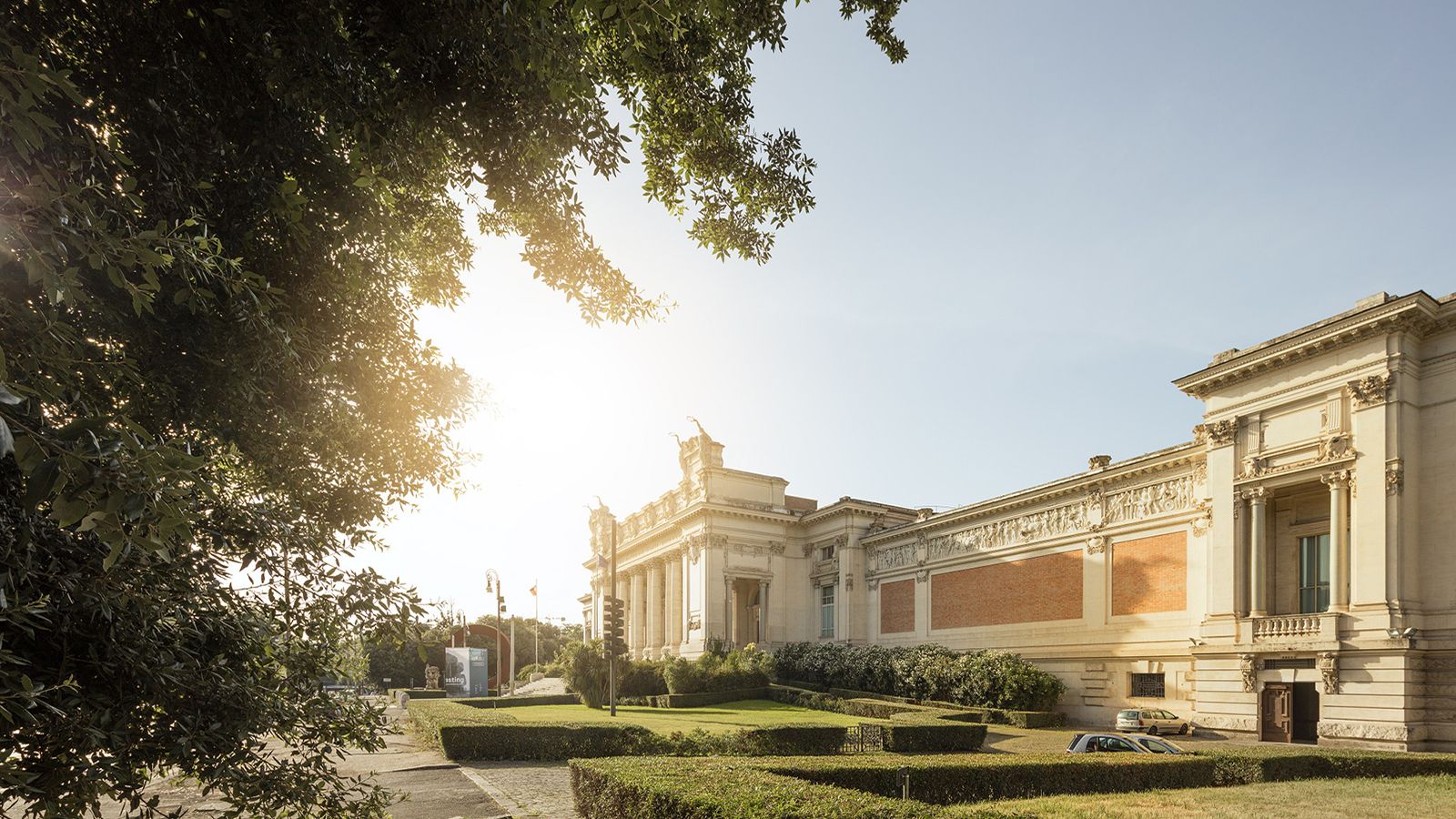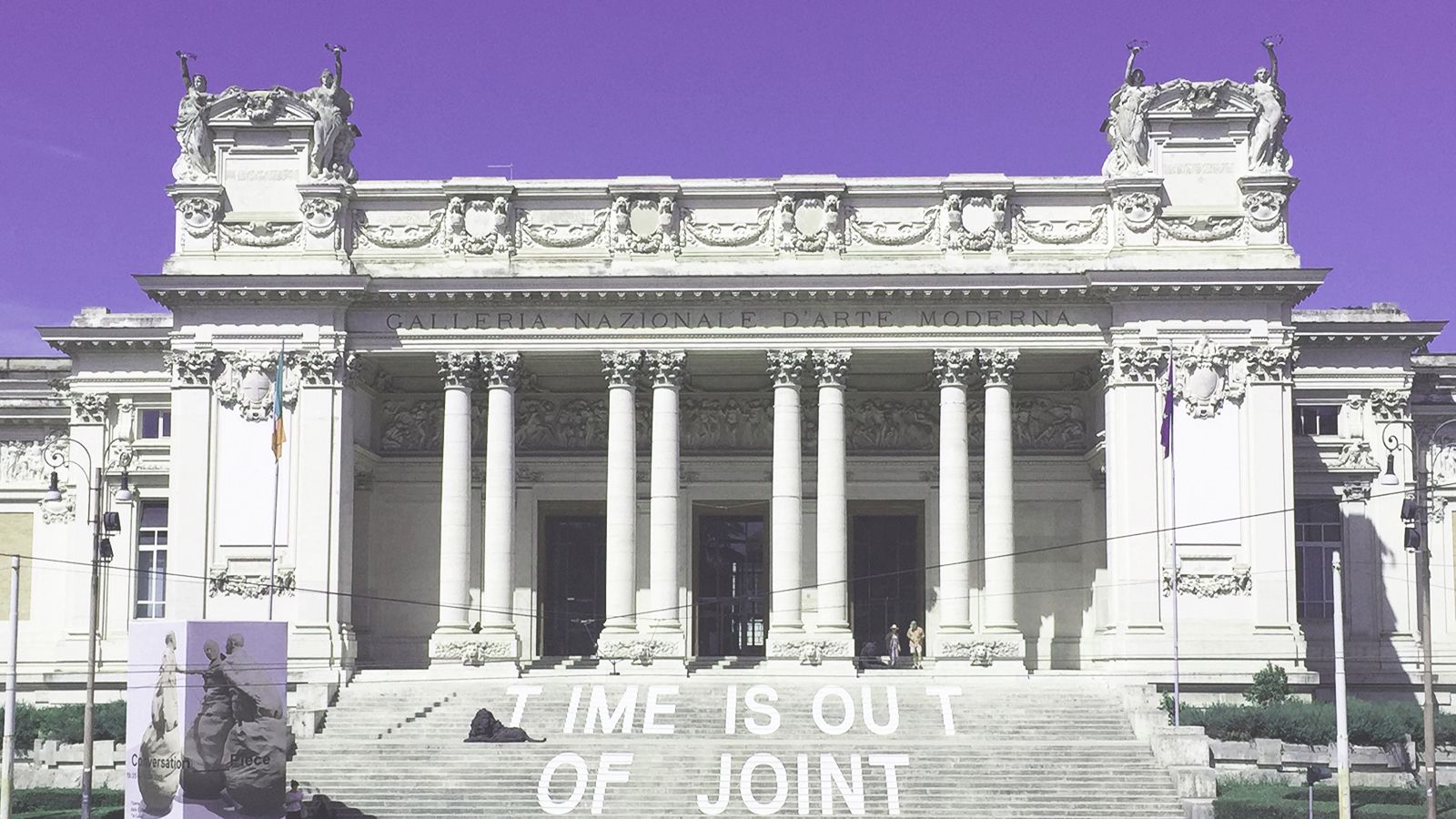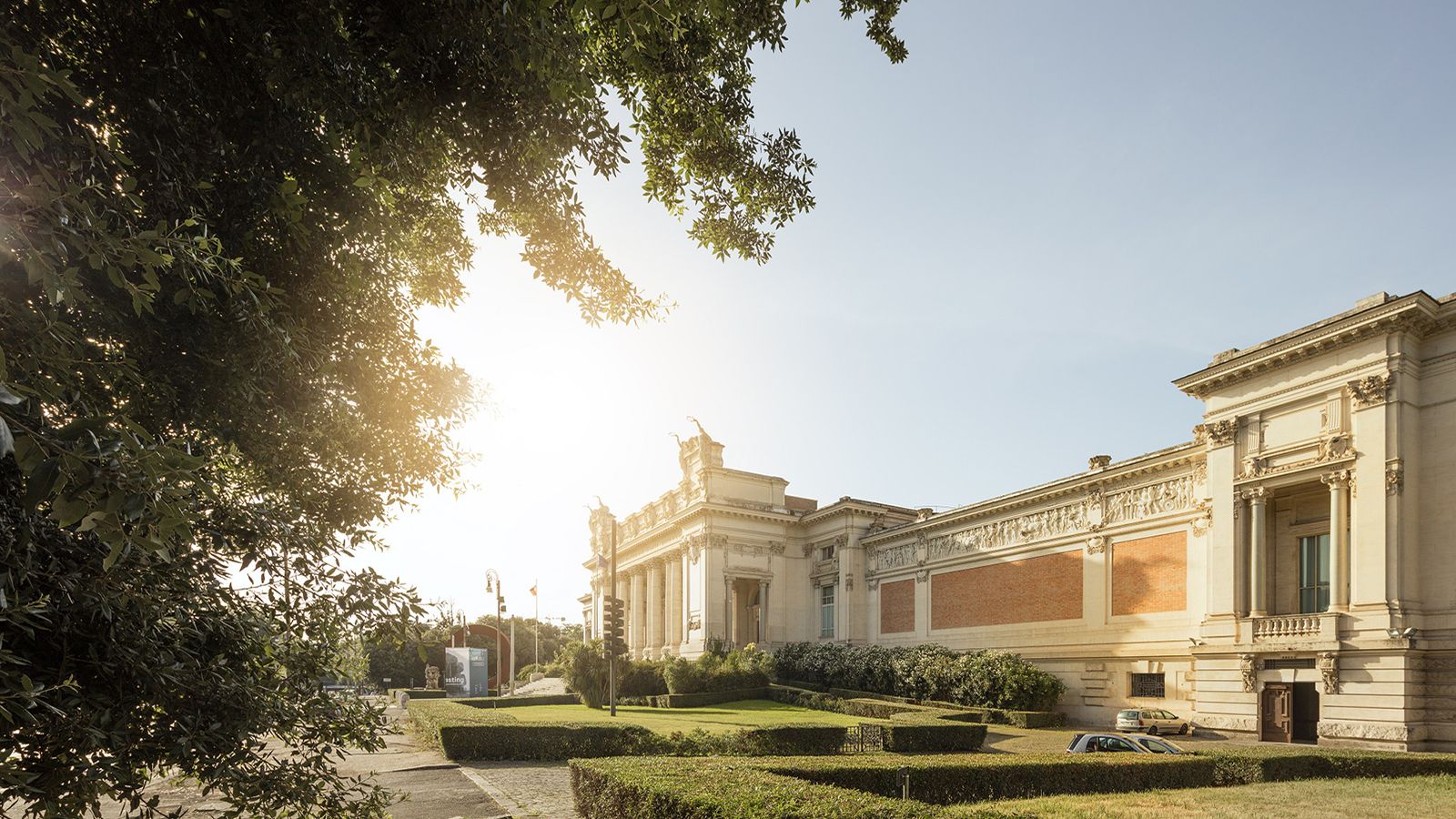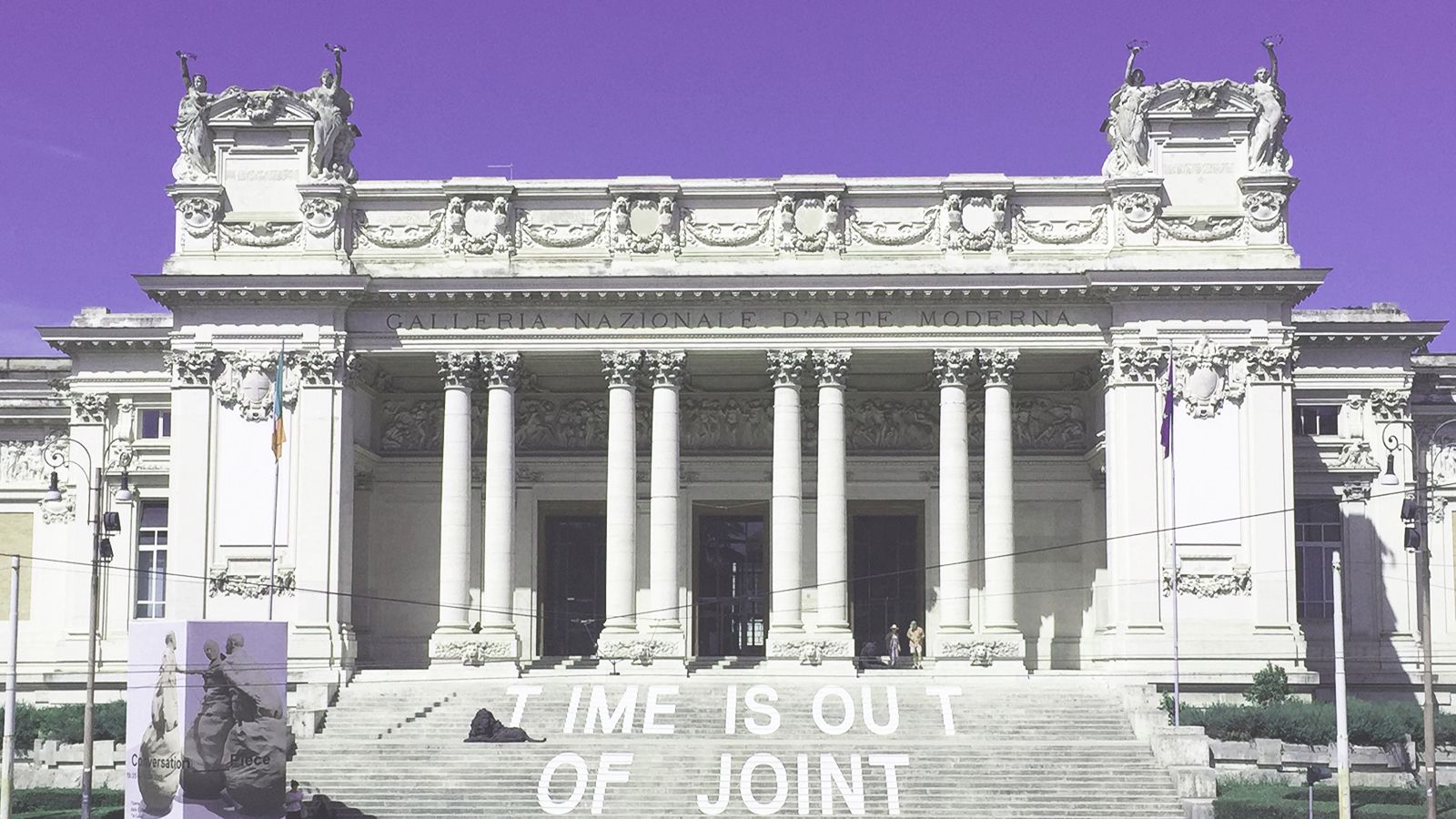 Explore Italy
Explore Art in Rome with Explore Italy
From contemporary art, to all the must see attractions, to some of the spots about the city that have been made famous over the years through cinema, Explore Italy is a great platform to begin discovering all things art in the eternal city.
Must See Places for Art in Rome