Bike Hire
Discover Rome on Two Wheels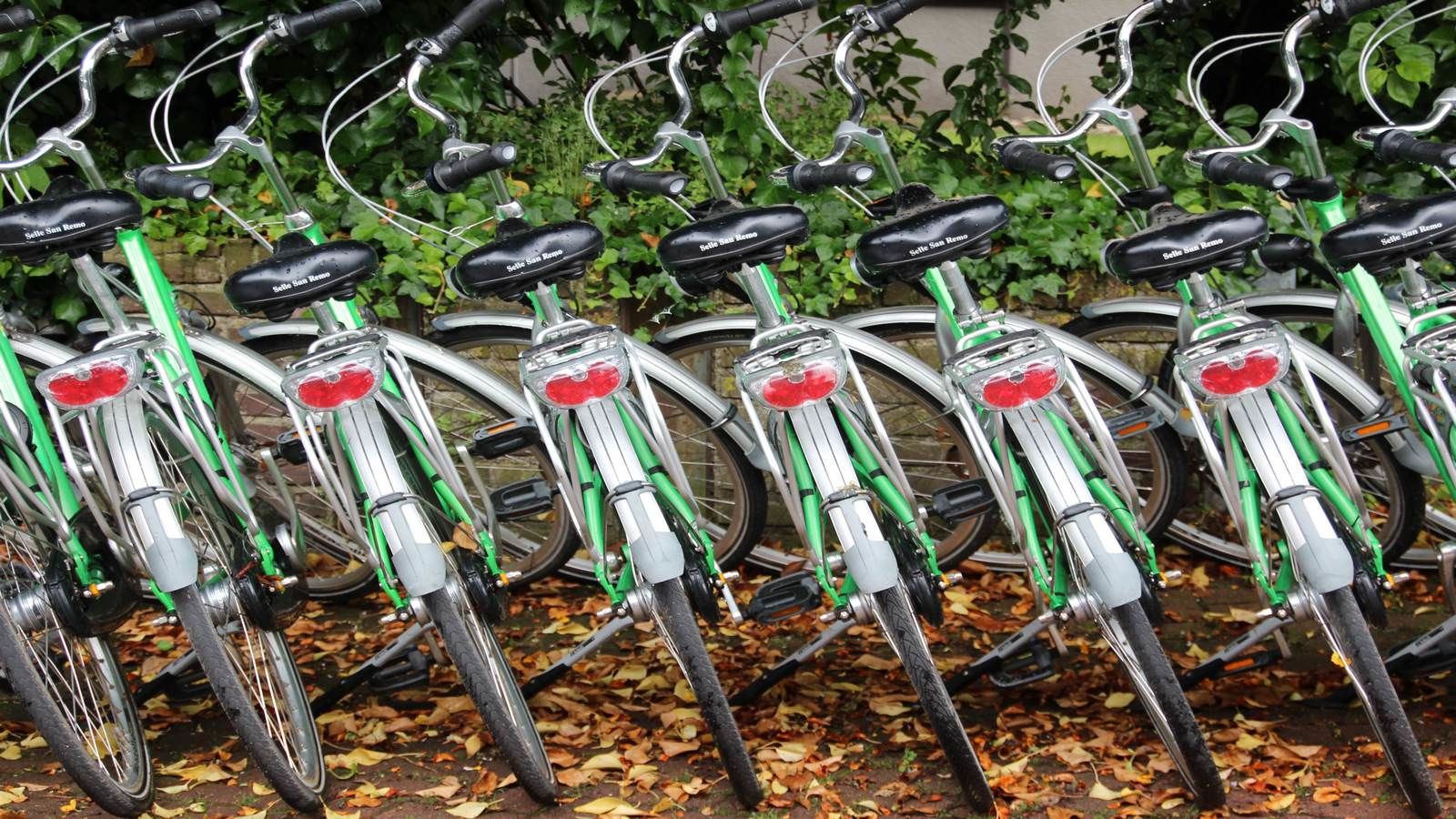 Get about and discover Rome on two wheels. At Le Méridien Visconti Rome, we offer a bike hire service to all our guests enabling them to gain a new perspective on our beautiful ancient city of Rome.
There is so much to see in Rome and from our location, all the major attractions are accessible on a bicycle.
But, the best thing about riding about on two wheels is that you discover that much more; Rome is a city replete with charming little side streets and pockets and by freely exploring yourself, you will no doubt discover something different and special.
Price
The price per person is 10 €* and includes:
Helmut
Security chain
Insurance
Map of Rome
The bikes are given based on the availability.
* The service is free of charge for Suite Dream package guests.
Partners
Le Méridien Visconti Rome is able to offer this unique service through an agreement with Bicicletta Italiana, the first bike sharing network in the capital.