Le Méridien Coffee Culture
More Than Just Coffee
With an aroma that delights and a flavour that satisfies, taste our perfectly crafted illy coffee and feel inspired.
Discover coffee culture at Le Méridien Visconti Rome and share your experience @ #LMCoffee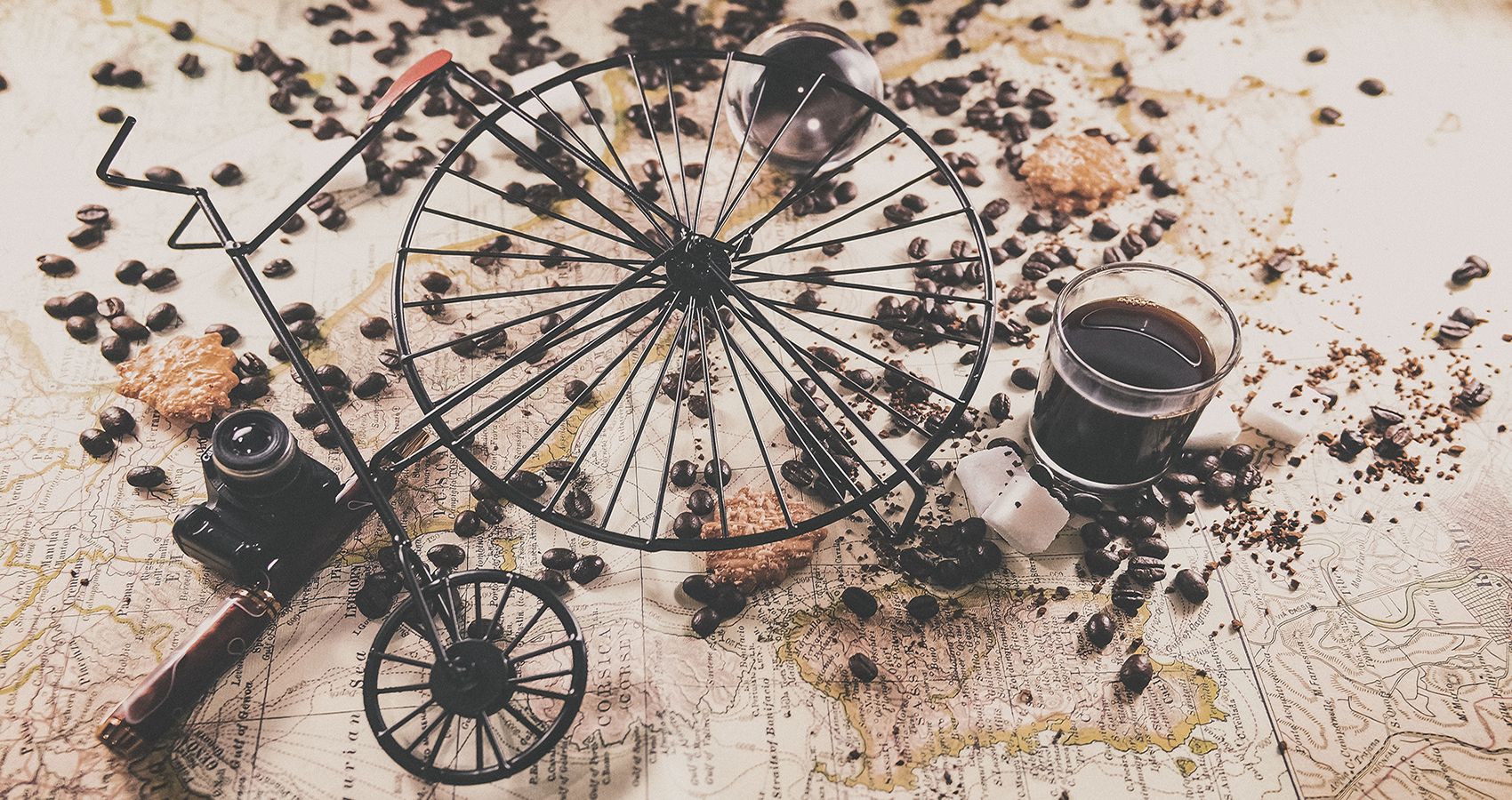 Eclairs
Longitude 12 Bar & Bistrot
Il Café
Local flavours and inspiration come together to transform the French Éclair into a delightful sweet that is decidedly modern and Italian.
Relish the stimulating spaces of the Longitude 12 Bar + Bistrot while unlocking our illy coffee culture and delighting in its piquant aroma.
Inspiration Brewed Here
Talenthouse Partnership
Together with Talenthouse, we have unearthed the best coffee-inspired art from around the world.
After receiving many submissions from talented various artists and graphic designers, here we present our five favourite artworks.
SELECTED ARTISTS
'The Taste of Rome' by Jackson Teillon de Oliveira
'Fontana di Caffé' by Hendra Permana
'Cup of Coffee A.D.' by Lendl Romero
'Coffee the Travelmate' by Sanhita Banerjee
'Synchronised Coffee Swimming' by Khairul Rahimi