Dine and Wine Like a Roman
To discover Rome is to experience its cuisine.
With our partner, Travelspective, we have unlocked Rome through its delightful local flavours and dishes.
Join us to discover and unlock the eternal city by dining and wining like a local at a select group of restaurants from Taverna Trilussa and Il Convivio to Obladi Oblada for a unique experience doing only as the Romans do.
#lmcuisine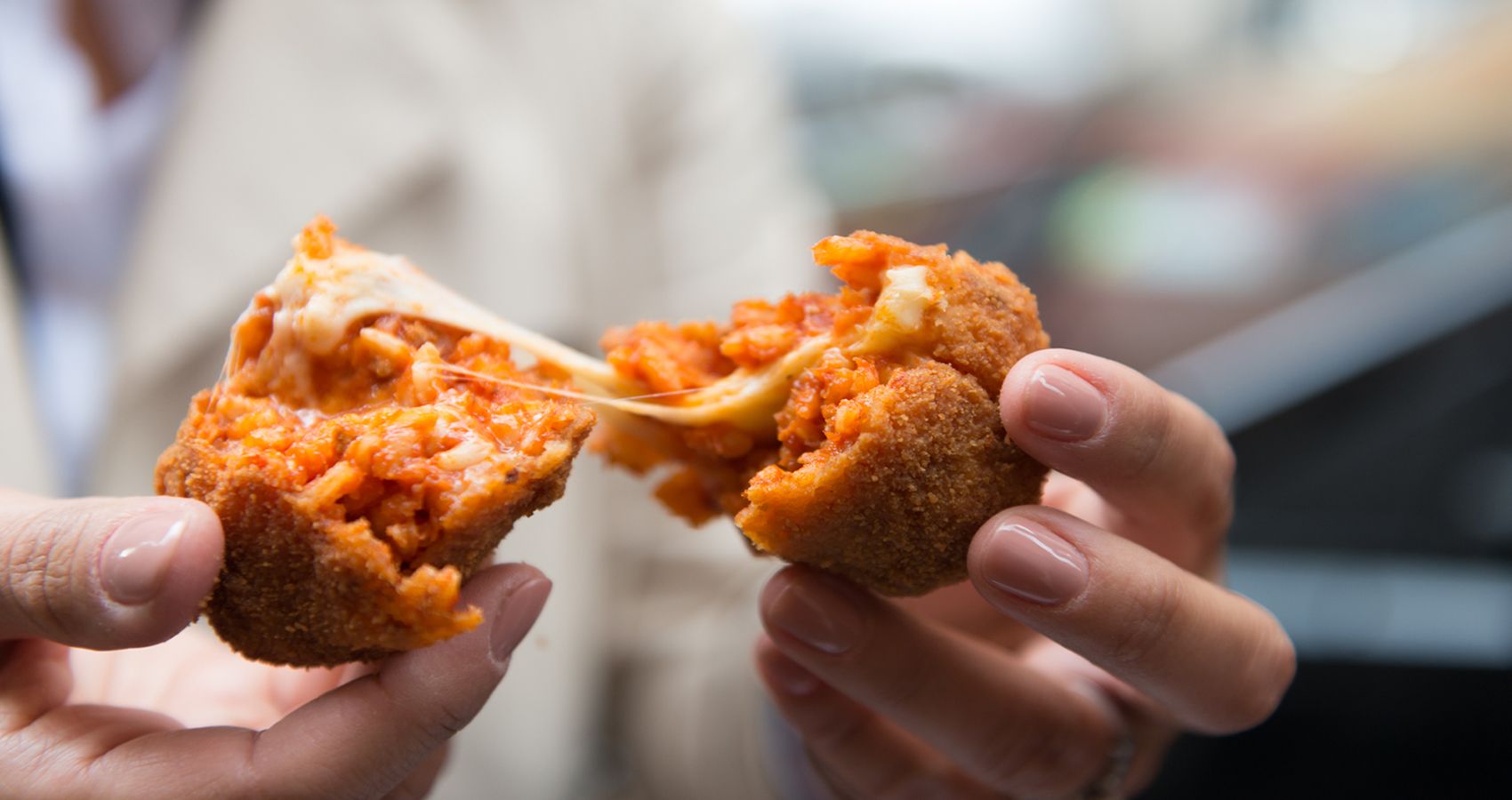 Taverna Trilussa
Obladi Oblada
Il Convivio
Continuing our Le Méridien journey with Travelspective, we have unlocked Rome through cocktails, wine, street food and bars.
Join us to unlock Rome savouring the sparkling cocktails at Freni Frizioni. Or, to experience true Italian nightlife, visit Monti where an array of street food and bars offering traditional and contemporary bites will delight the senses.
For lovers of wine, unlock the best local drops with the internationally renowned Italian wine ambassador, Tony Polzer.
#lmsparkling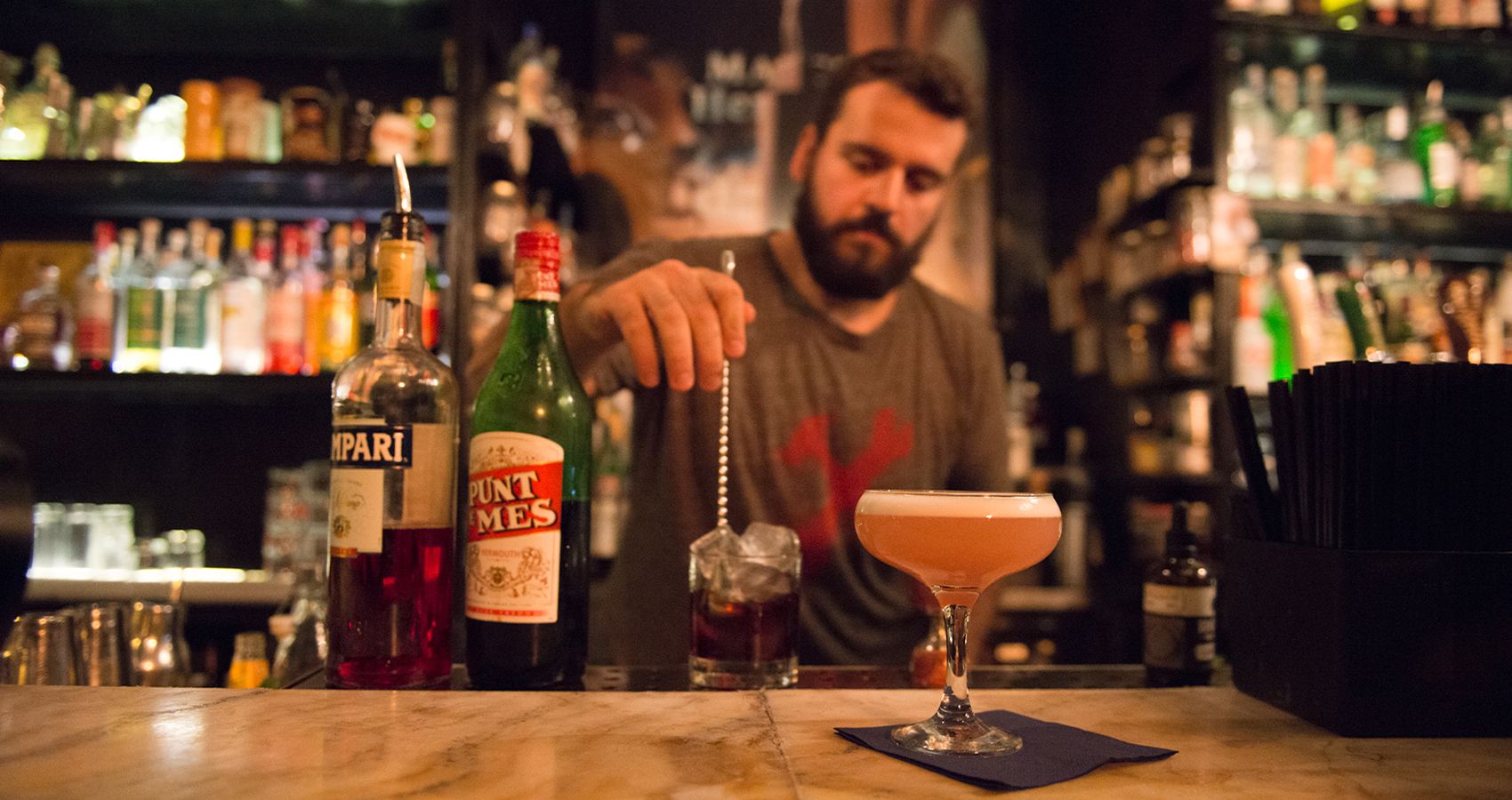 Sparkling at Freni Frizoni
Street Food and Cocktails
Unlock Italian Wine
Rome Reimagined with Travelspective
Together with our partner Travelspective, we have unlocked and discovered Rome through its art, culture, cuisine and coordinates through the creation of an exciting, engaging and thrilling visual journey through this incredible ancient centre.