Fitness
Gymnasium
Running in Rome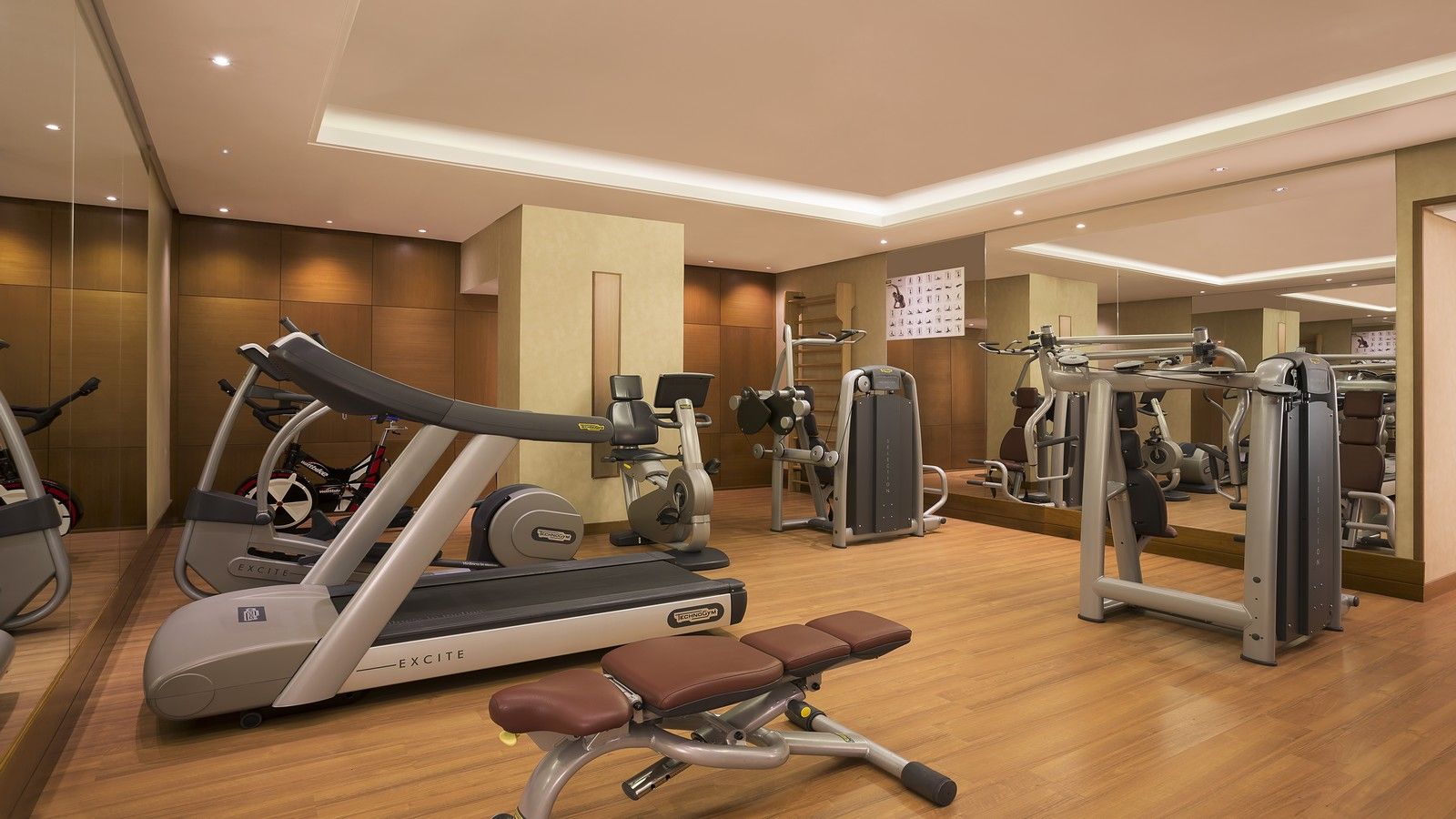 Reinvigorate the mind and maintain your physical shape at our Fitness Centre.
Offering ultra-modern equipment, weight and cardio machines in an vitalising space, our fitness centre offers the perfect ambiance to balance the senses in the eternal city.
Rome is a fantastic city to run with its numerous historical sites, local attractions and parks making for a picturesque adventure.
We are ideally located close to the banks of the Tiber river where you can enjoy blissful running adventures amid the soothing sounds of the water that smooth over the hustle and bustle of this energetic metropolis.