Unlock Prati
Designer Boutiques, Sophisticated Nightlife and the Door to Vatican City, Welcome to Prati
With sweeping leafy avenues, plentiful high-end shops, inspiring and elegant buildings and modern Italian charm, Prati is a vibrant, happening yet at the same time peaceful district of Rome.
Conveniently located next to the Vatican and the Tiber river, Prati's wide streets offer endless choices to savour authentic Italian cuisine and sophisticated bars to satisfy the local upper class Roman residents.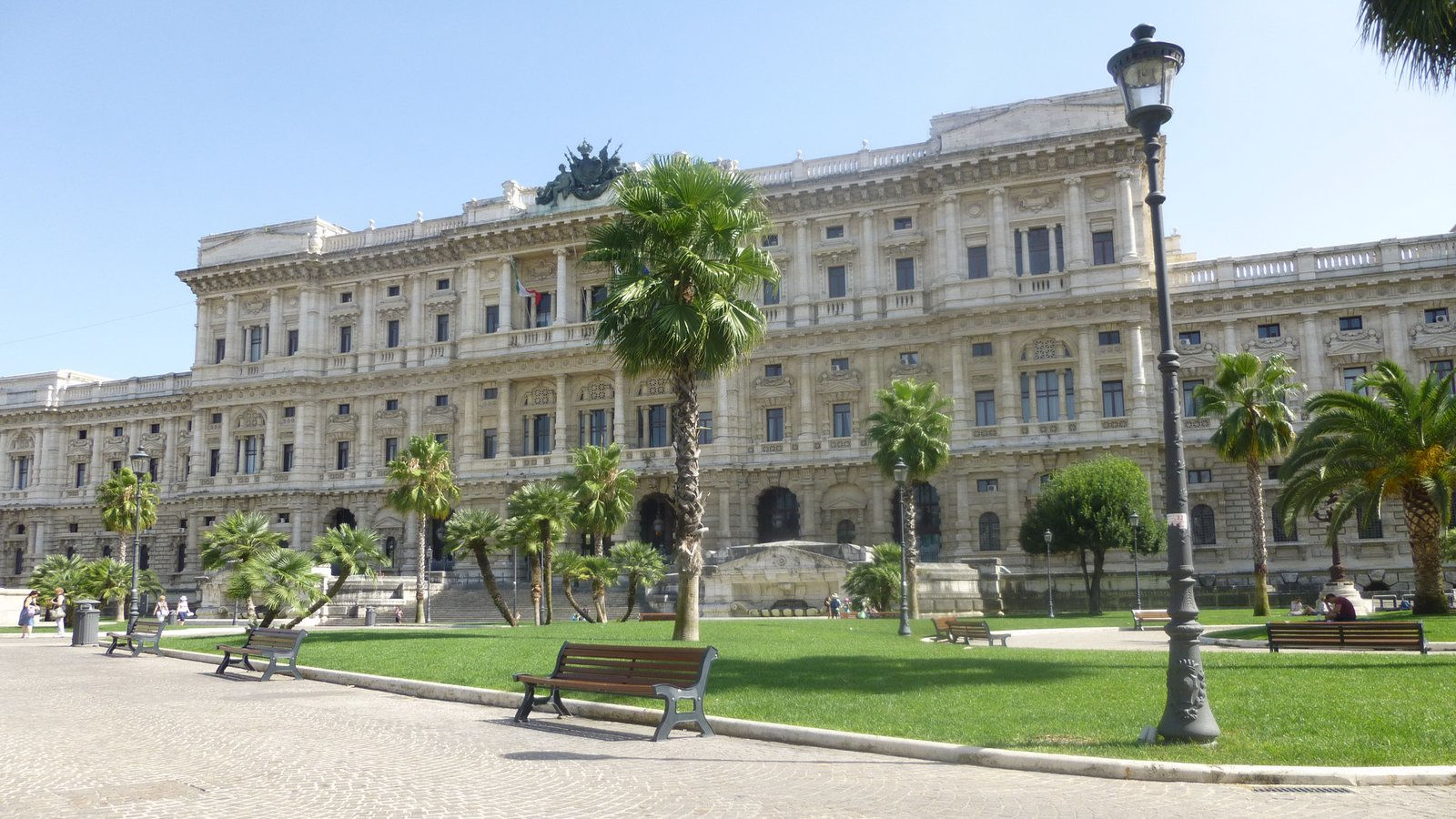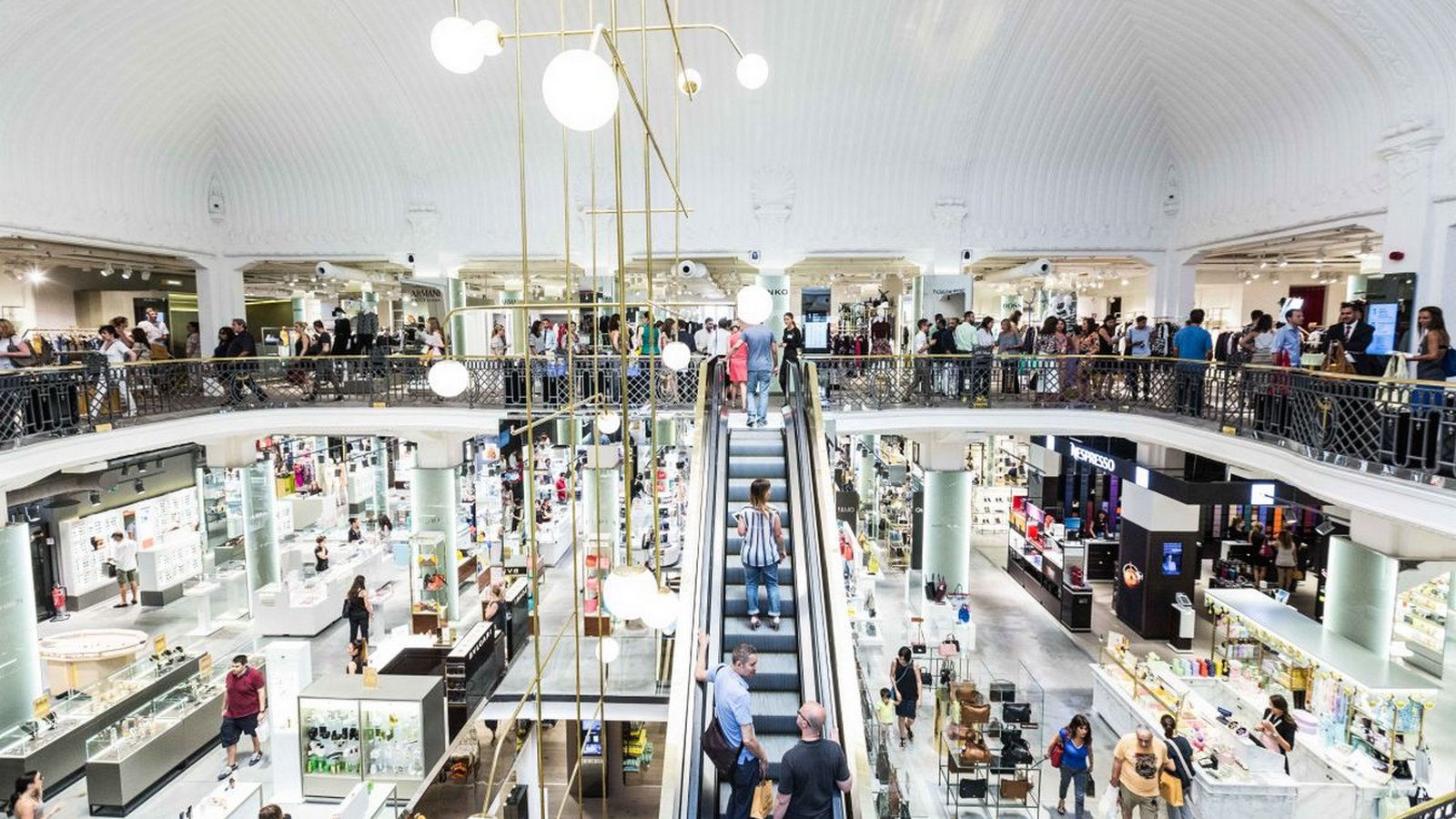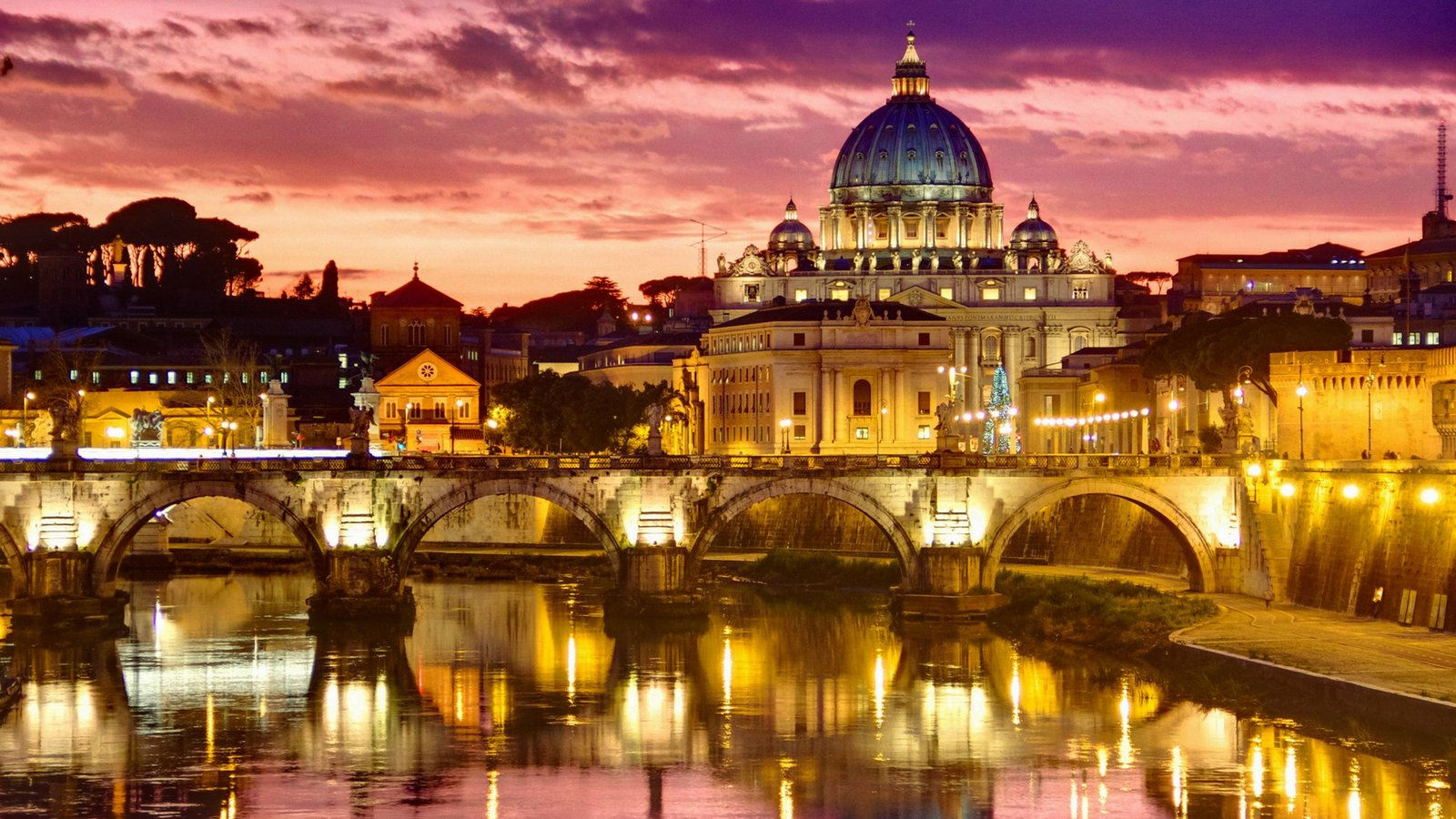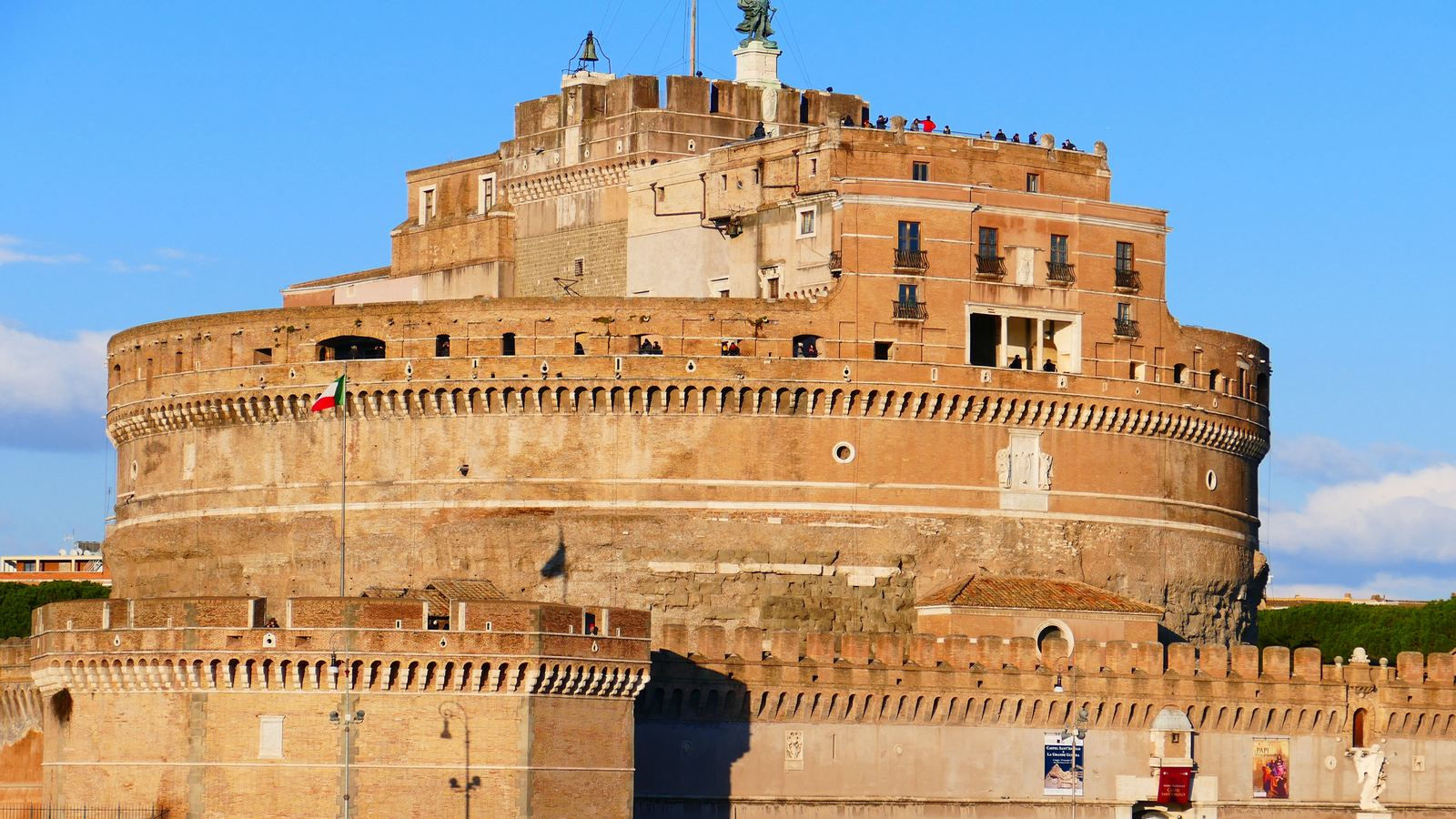 Shopping
Business and Nightlife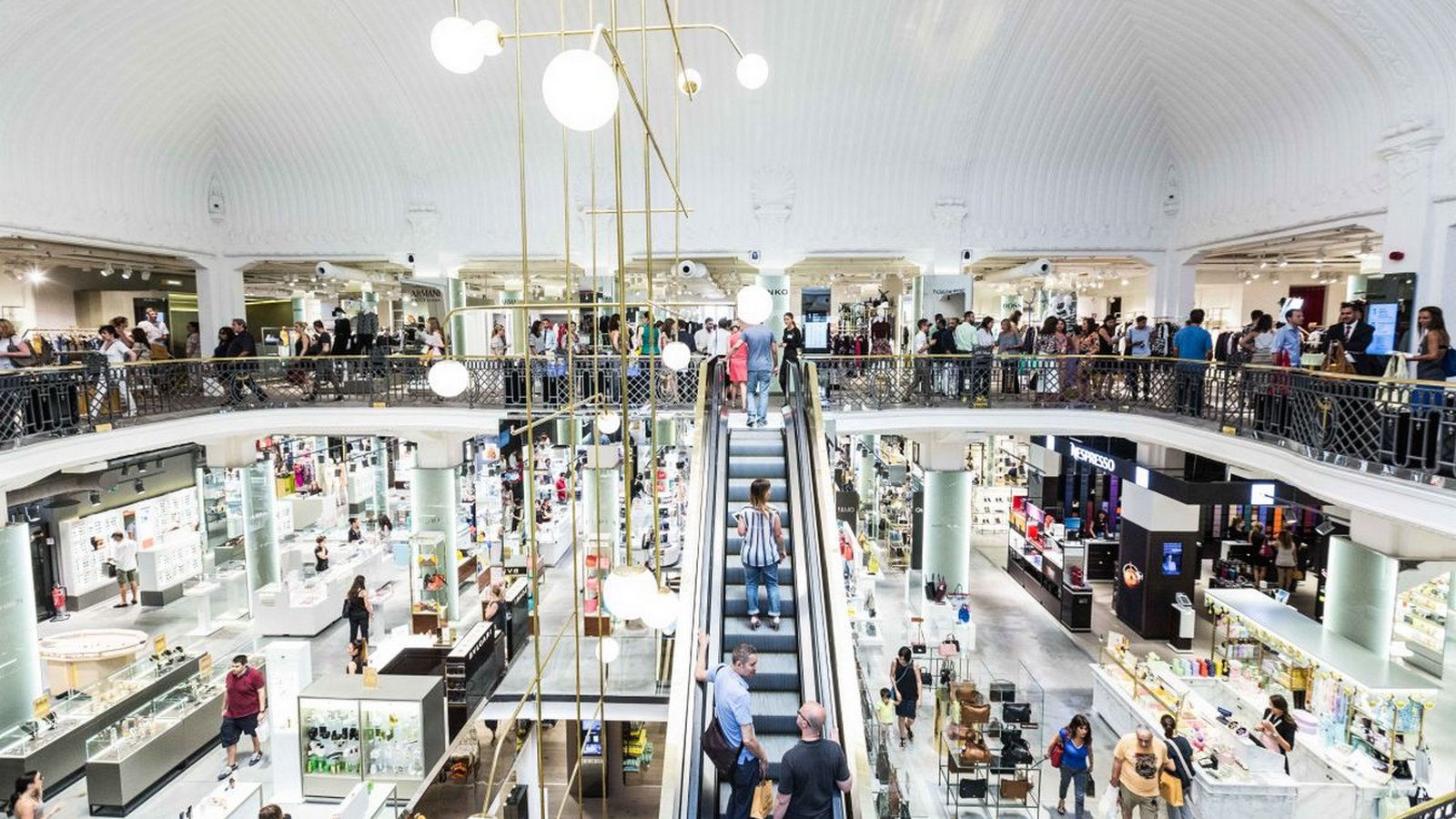 Aside from the Vatican, Prati is famous for shopping. With numerous high-end retails such as MaxMara, Diesel and Tiffany's, Prati along with two of the most popular streets for those seeking the latest in fashion, Prati is the centre of retail in the capital.
Locals converge on Prati on the weekends with many heading for the famed Coin Excelsior department store that is home to many internationally-renowned brands. As you browse and shop, it is typical in Prati to stop for a gelato or coffee and to finish off the day at one of the many deliciously appetising Italian restaurants.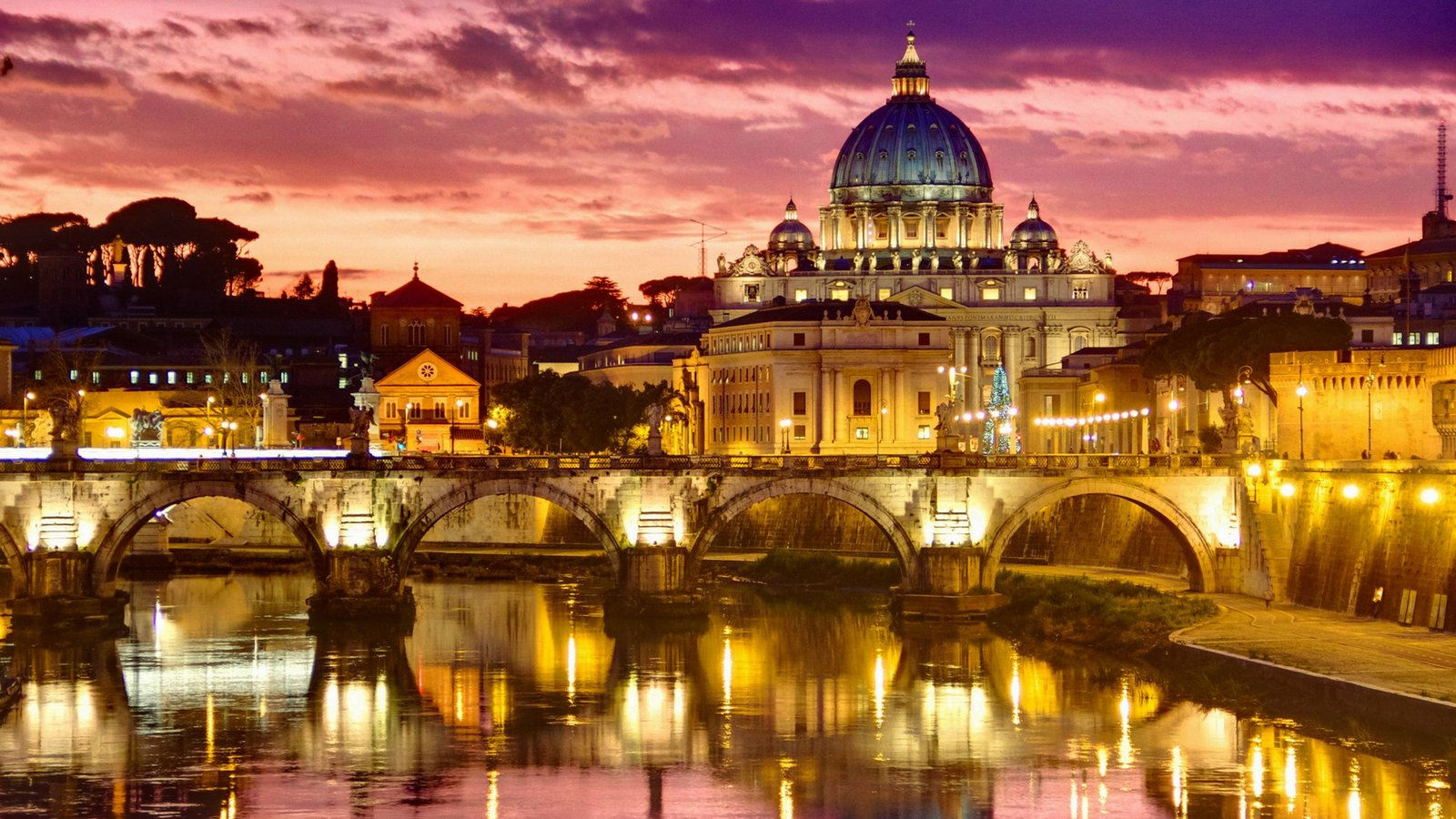 While Prati is alive during the week with businessmen, locals going to and returning from work and lovers of shopping, in the evenings and weekends Prati evolves into a vibrant, lively and exciting place to be. Sophisticated wine bars, live music venues and endless international and Italian restaurants fill its neatly gridded streets making it the perfect spot for a night out.
During the week Prati means business. The district is Rome's corporate hub and with the enormous Palazzo di Giustiziza in the beautiful palm-tree lined Piazza Cavour, lawyers and business leaders descend on Prati ensuring this energetic spot never stops.