A Special Night Opening Gala
For their opening night, Le Méridien Visconti Rome hosted a special event to celebrate the new soul of the hotel together with the eternal beauty of Rome.
On the ground floor, guests were welcomed with sparkling cocktails served together with the aperitivo. As the evening unfolded, Max Petrone, an Italian painter from Turin, honored the partnership between Le Méridien and Illy Coffee by creating a unique painting inspired by the famous coffee brand.
The French group Nouvelle Vague entertained the guests with great music throughout the afternoon. A GIF Booth and an authentic Italian Vespa at the entrance of the hotel made the whole event even more unique and unforgettable.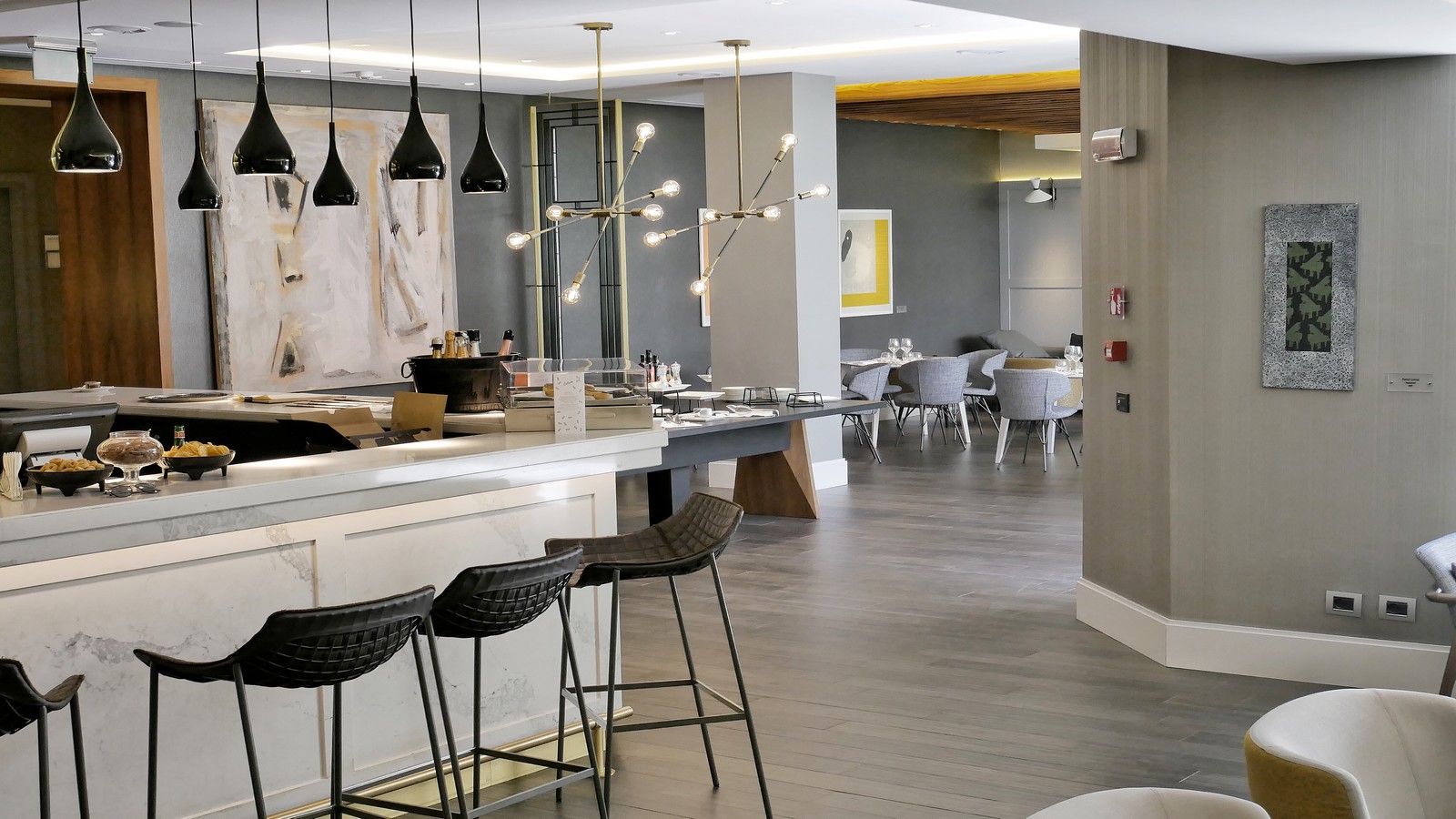 Aperitif Time
As the Night Began...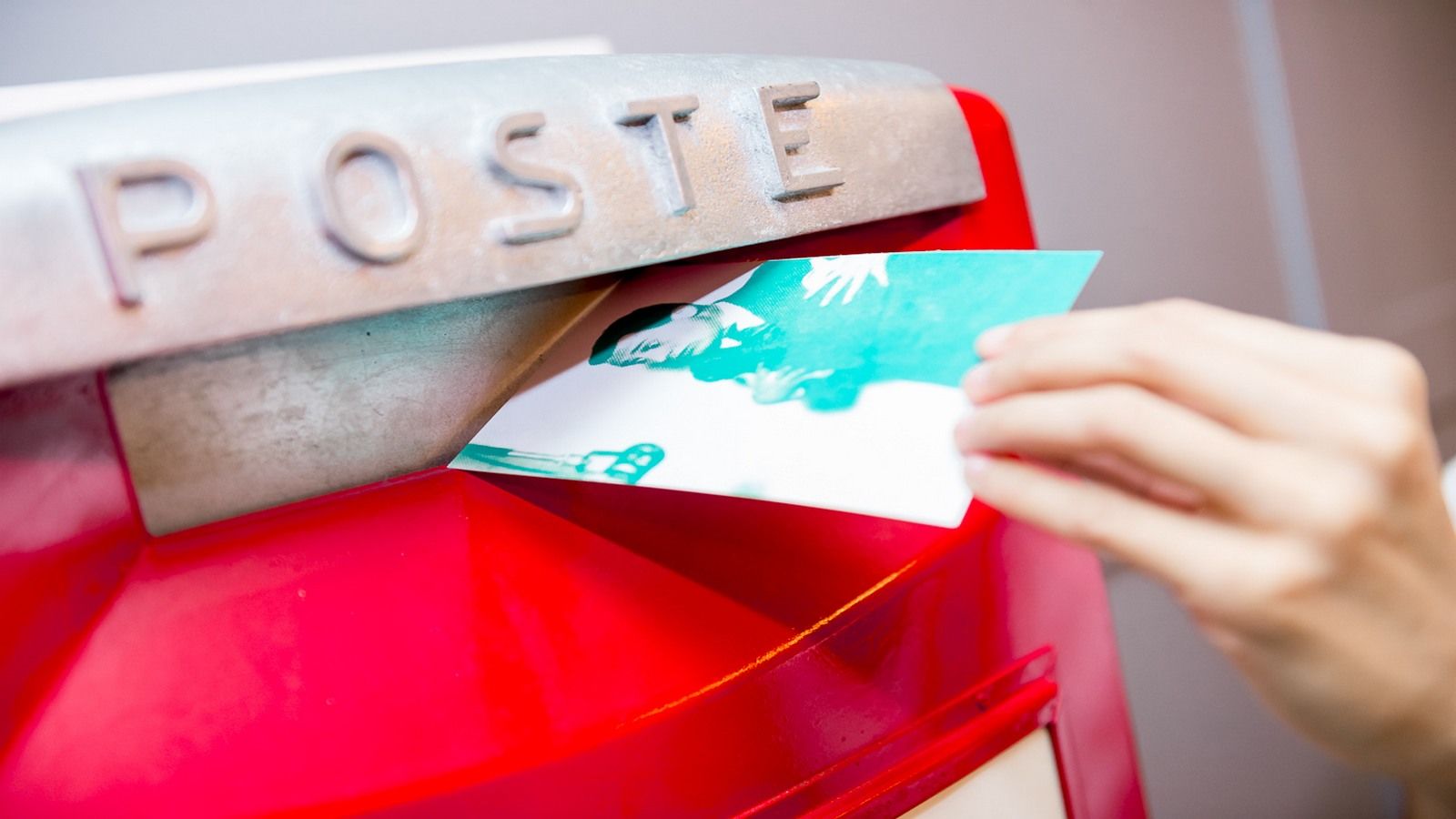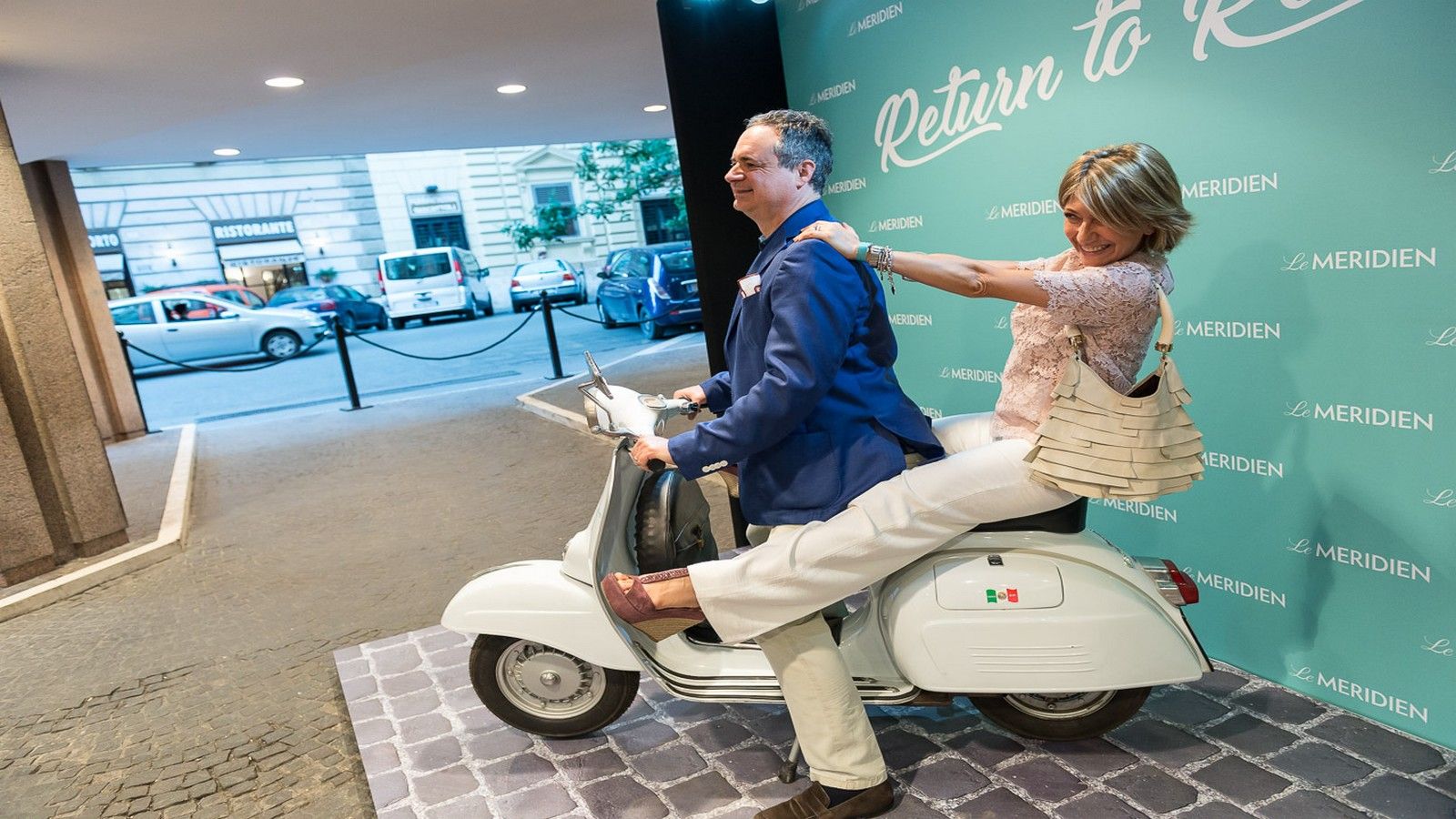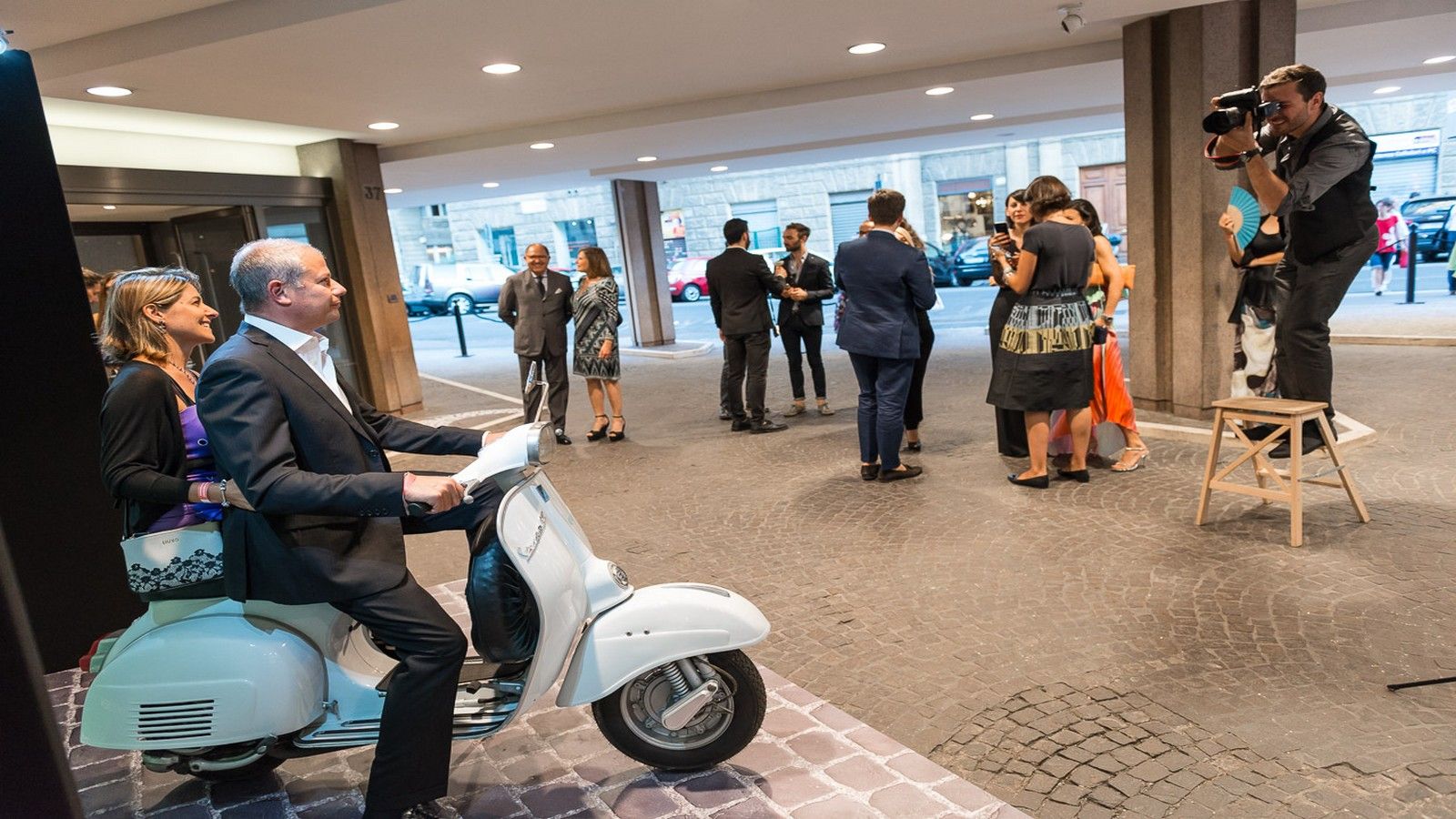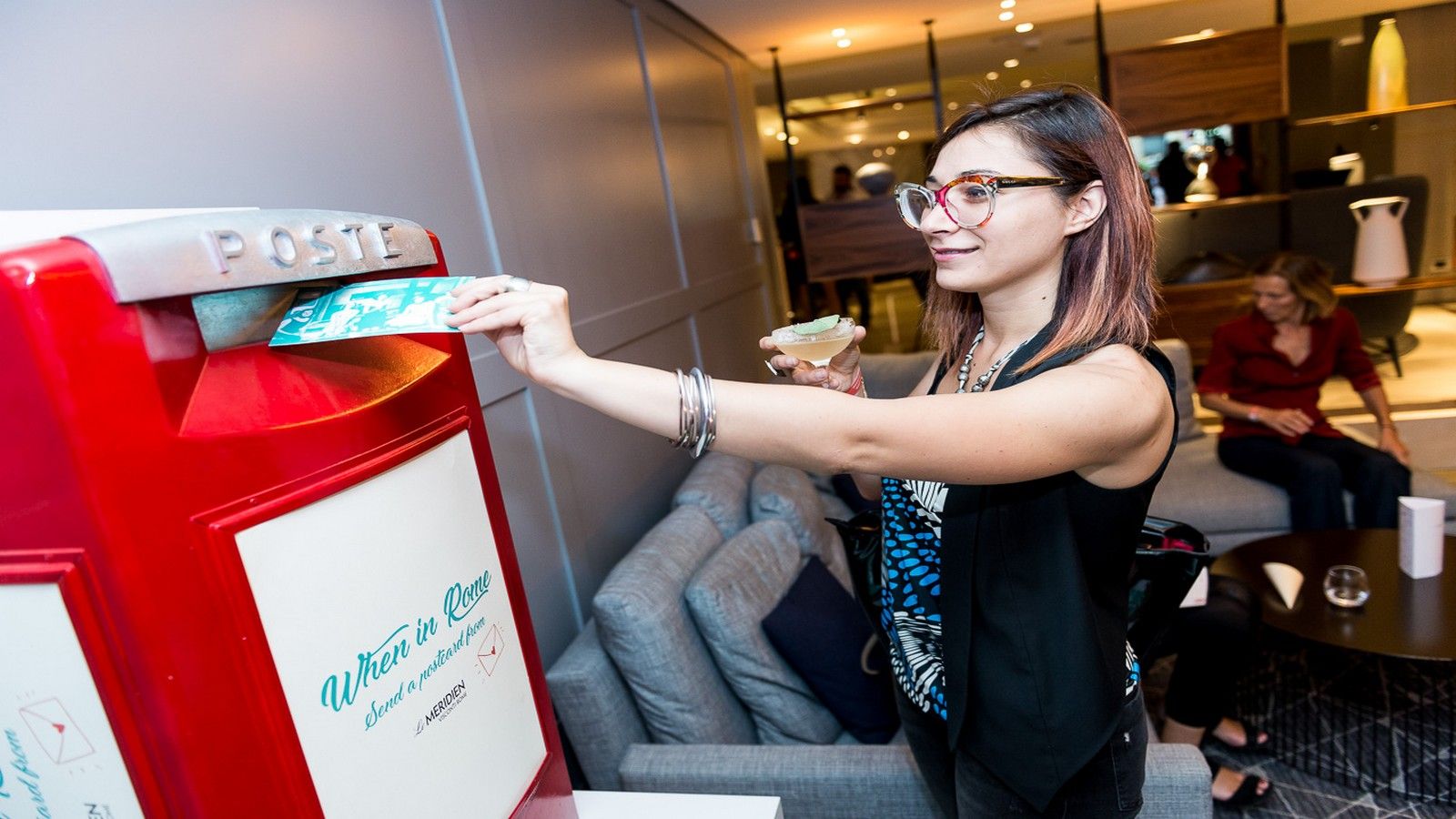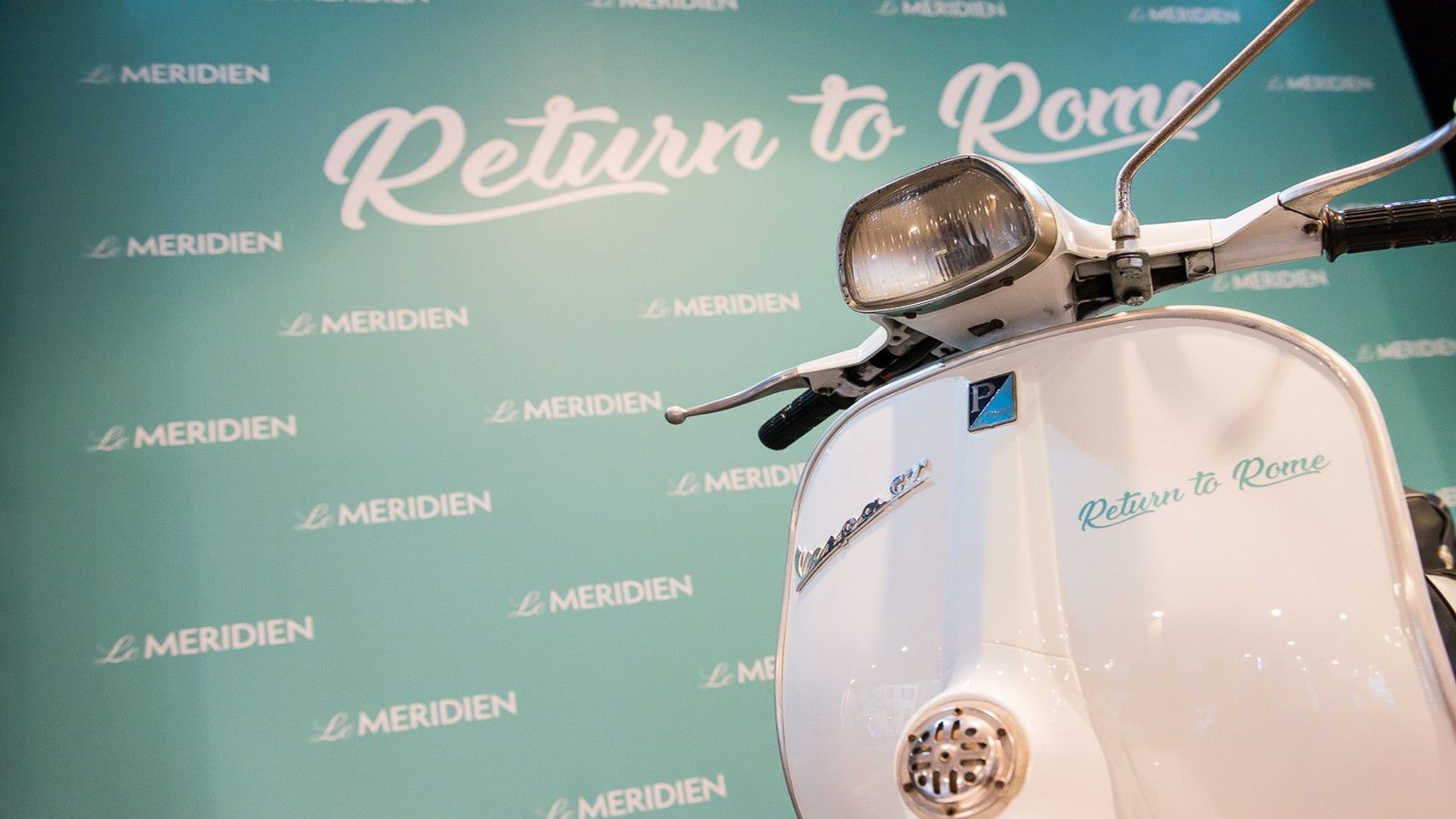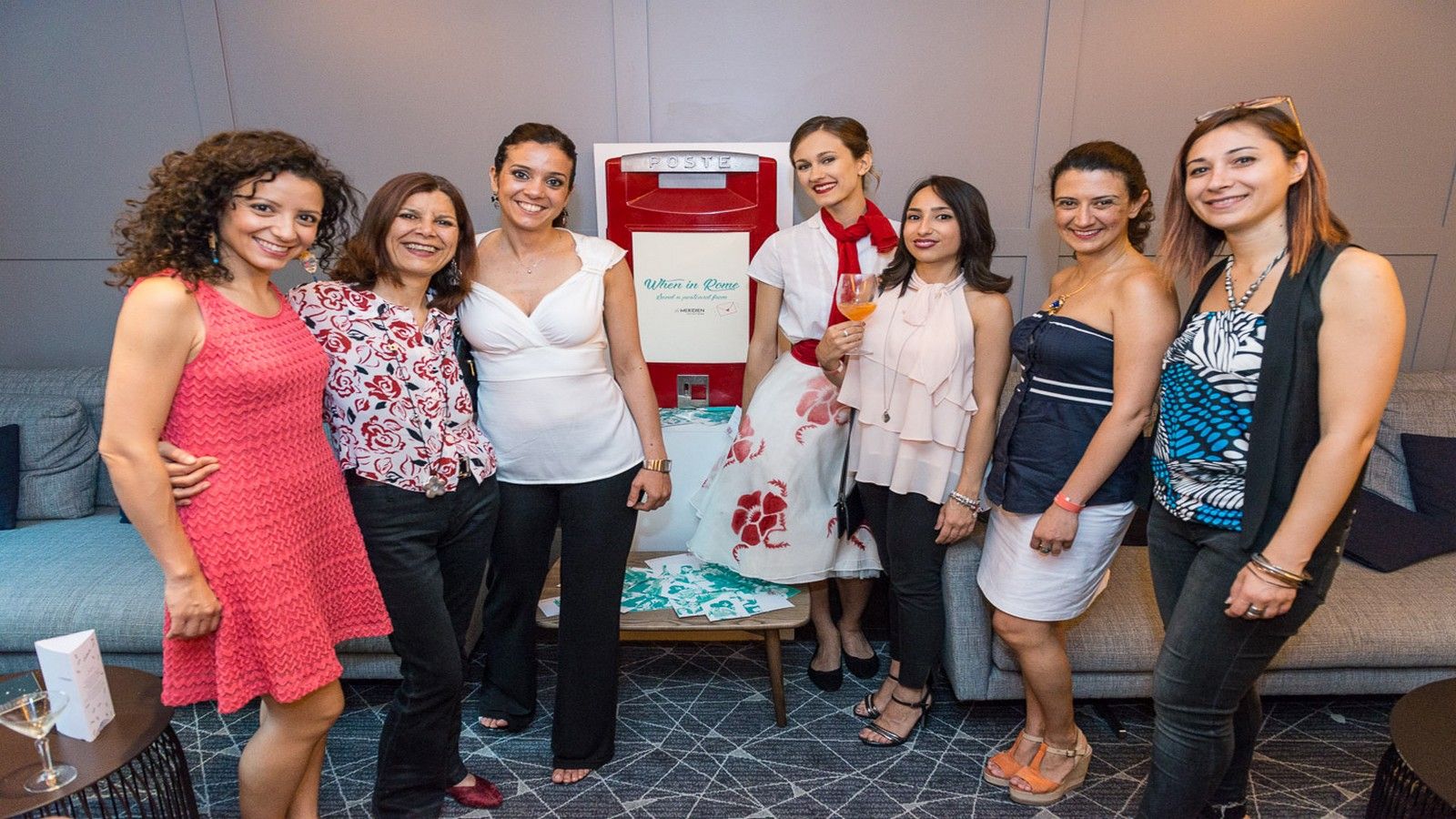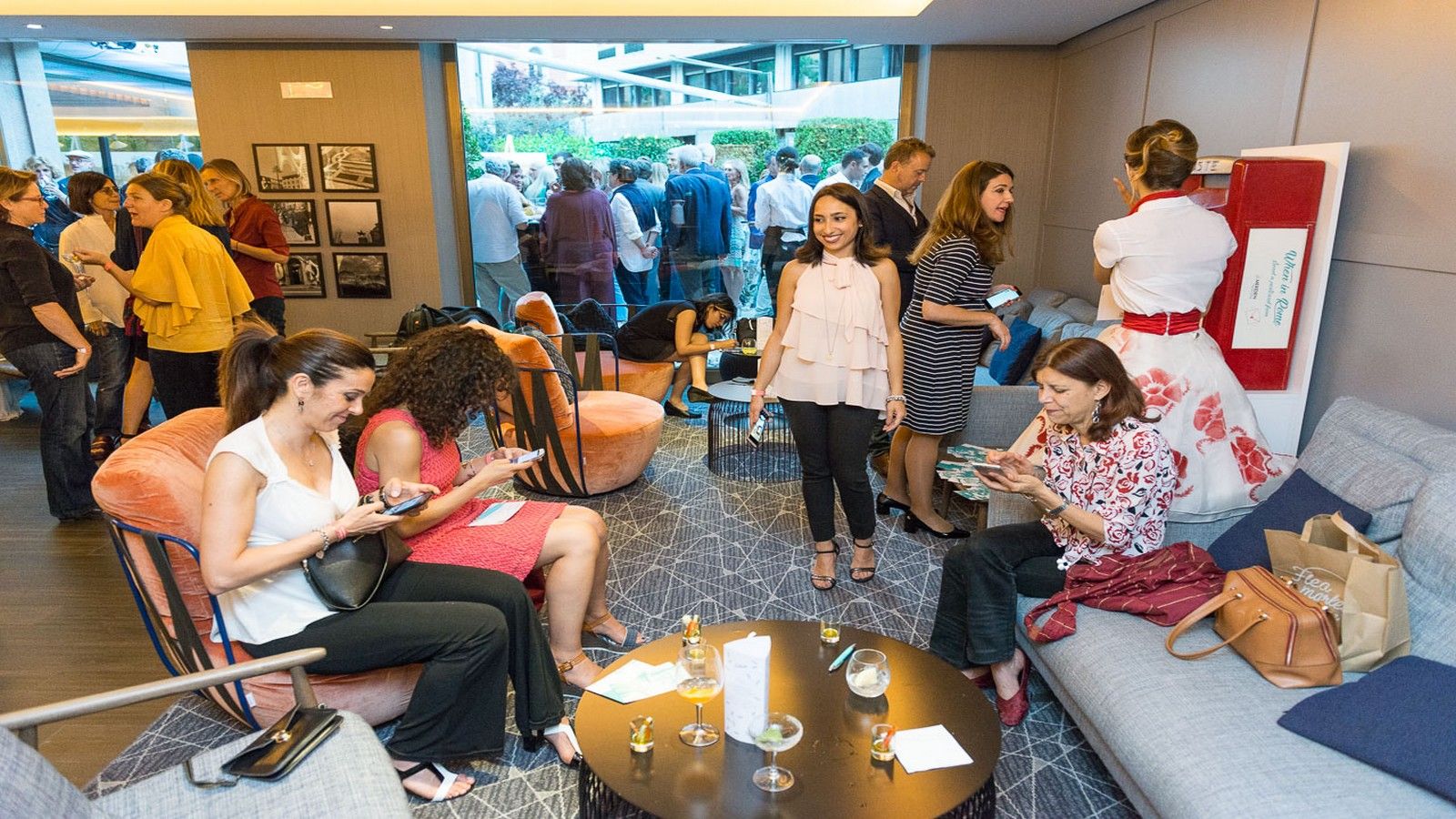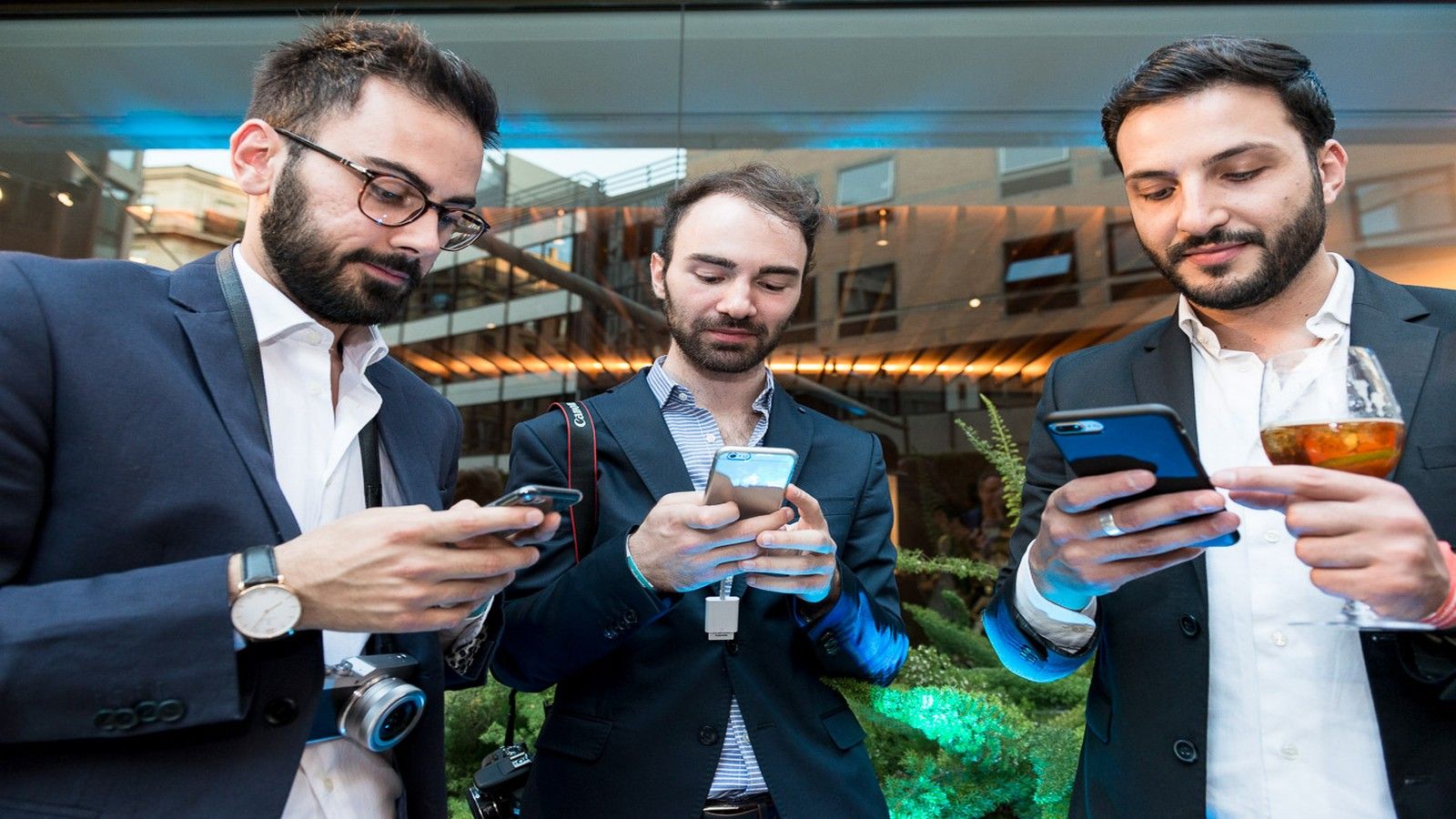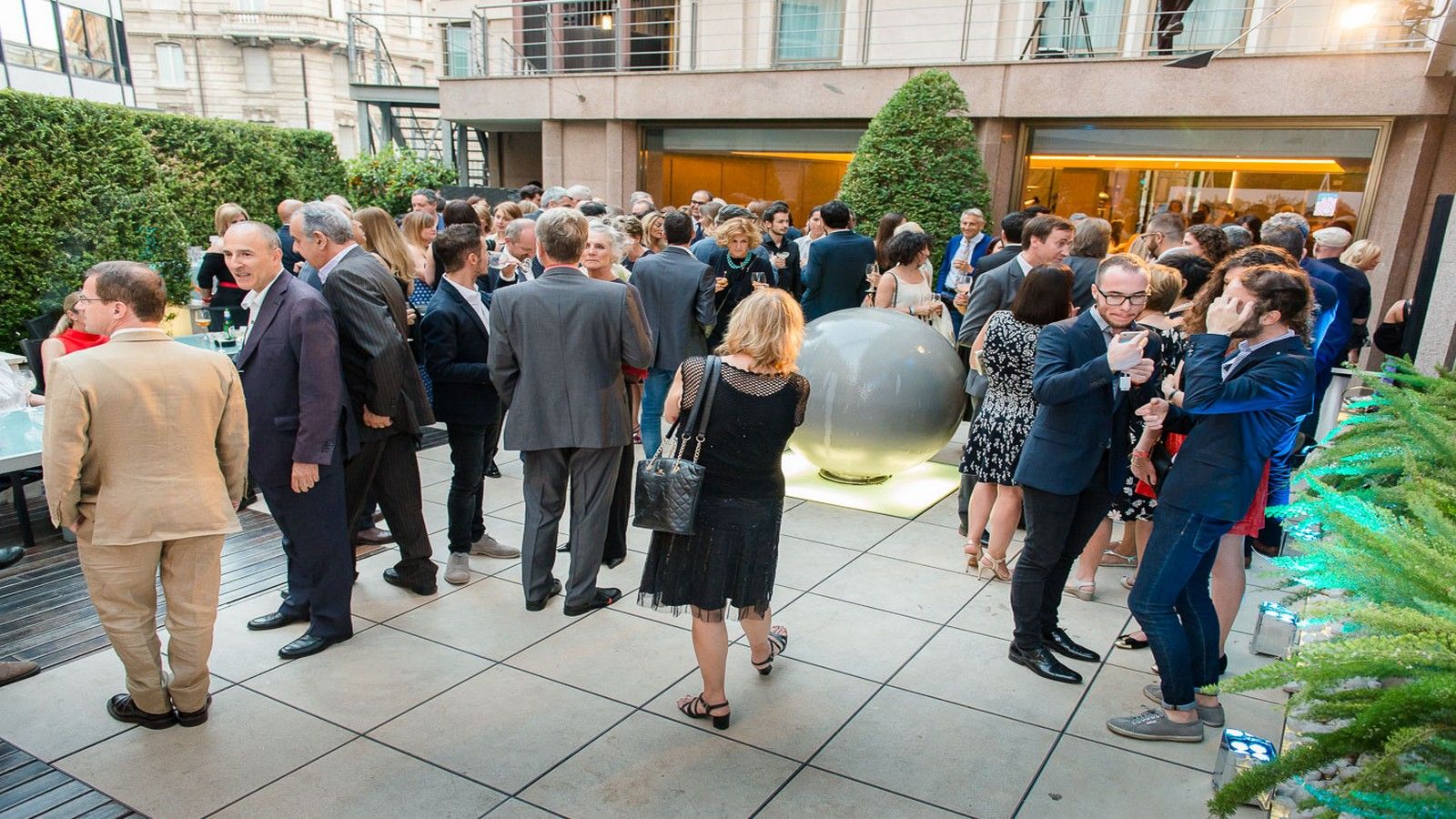 Sparkles & Chic Bites
To start the evening in the perfect way, Le Meridien's signature special cocktails were served in all the bars together with Chic Bites, traditional Italian finger-food created specifically for the event by expert chefs.
Coffe & Art Together
The "Return to Rome" event was the perfect opportunity to mix together two of Le Mèridien's greatest passions, Coffee and Art. On the first floor of our hotel, Max Petrone honored the partnership between Le Méridien and Illy by using real coffee to create a painting representing Rome and everything the city stands for.
Under the Sky
As the night became alive...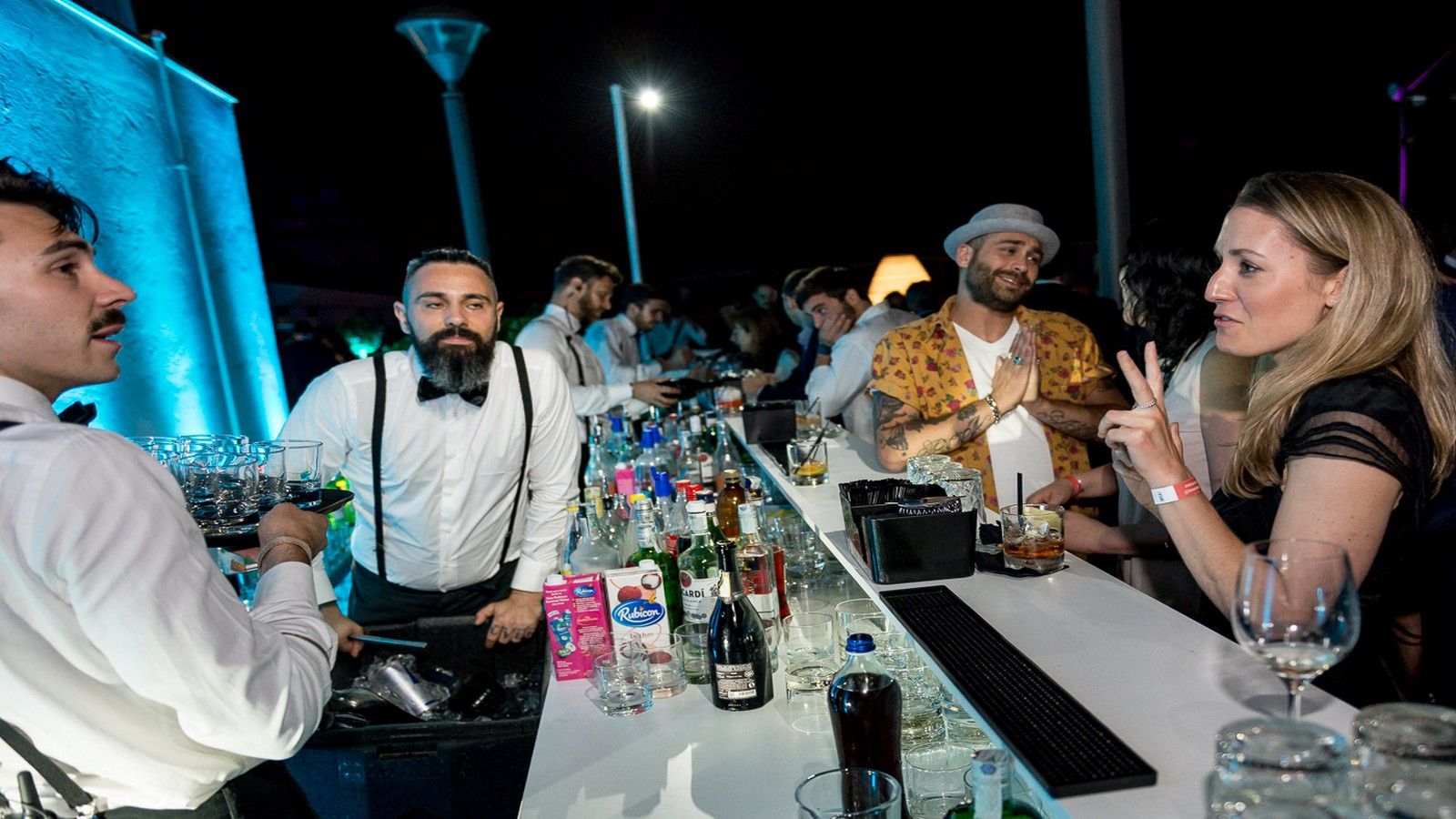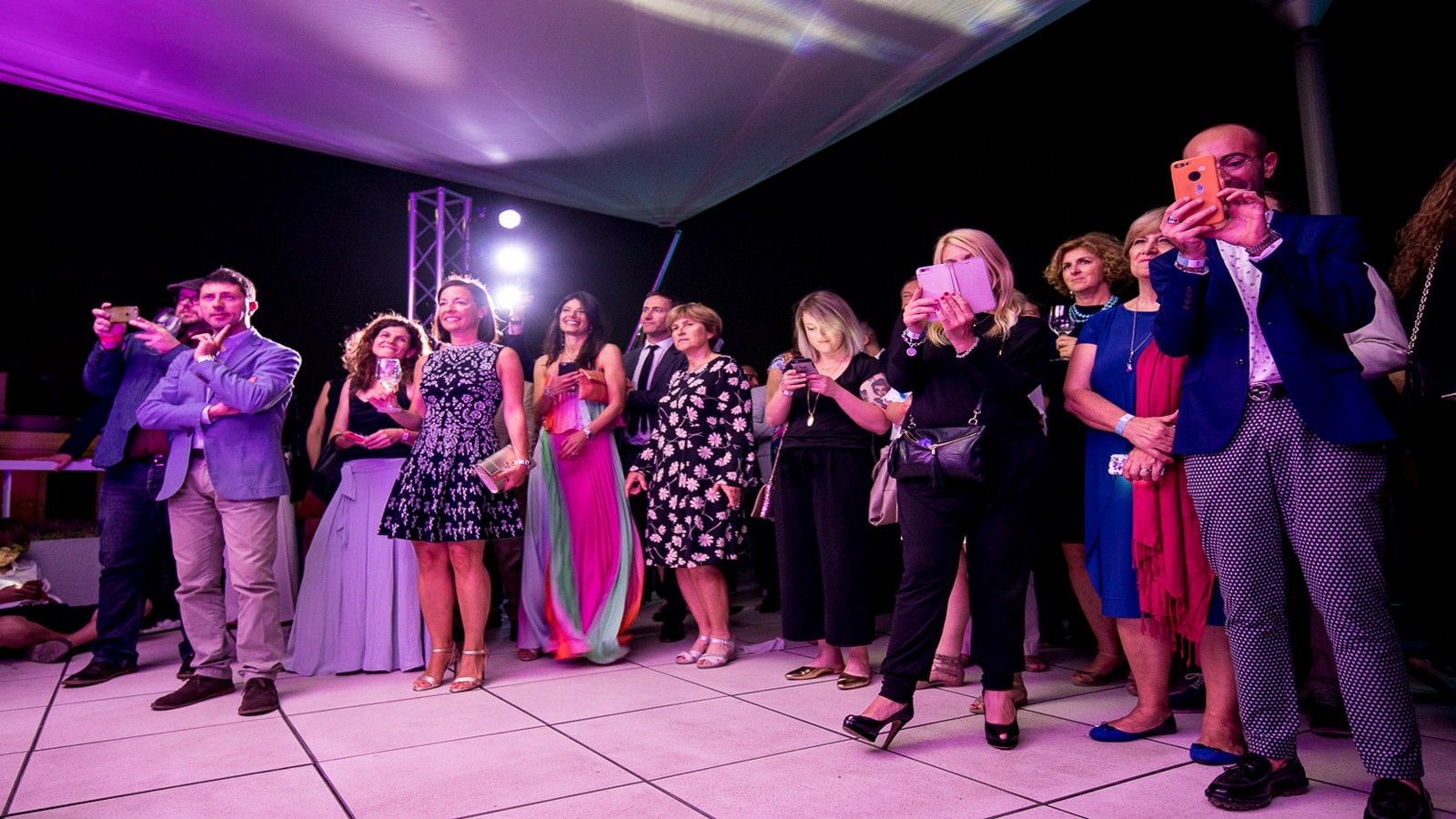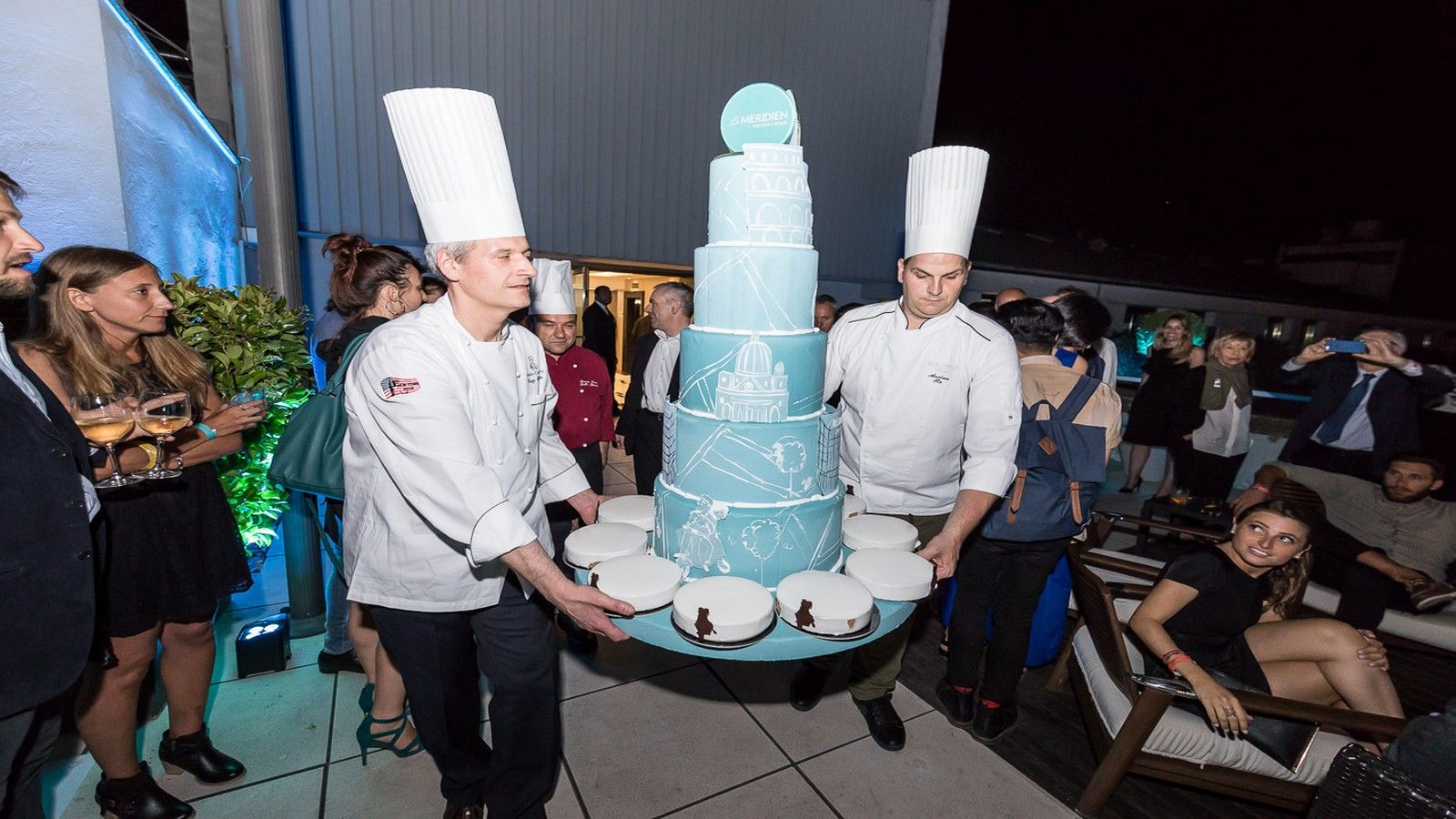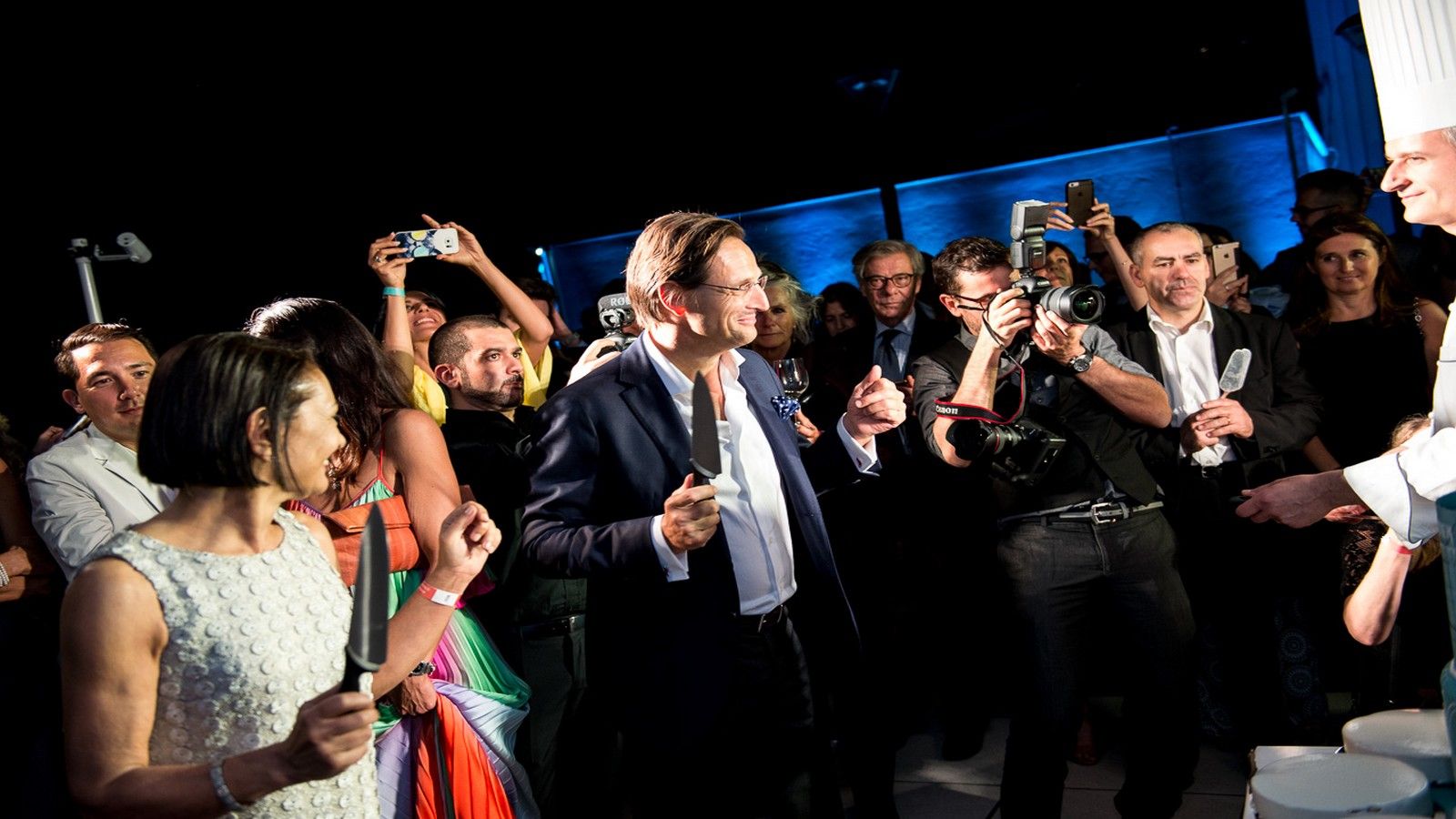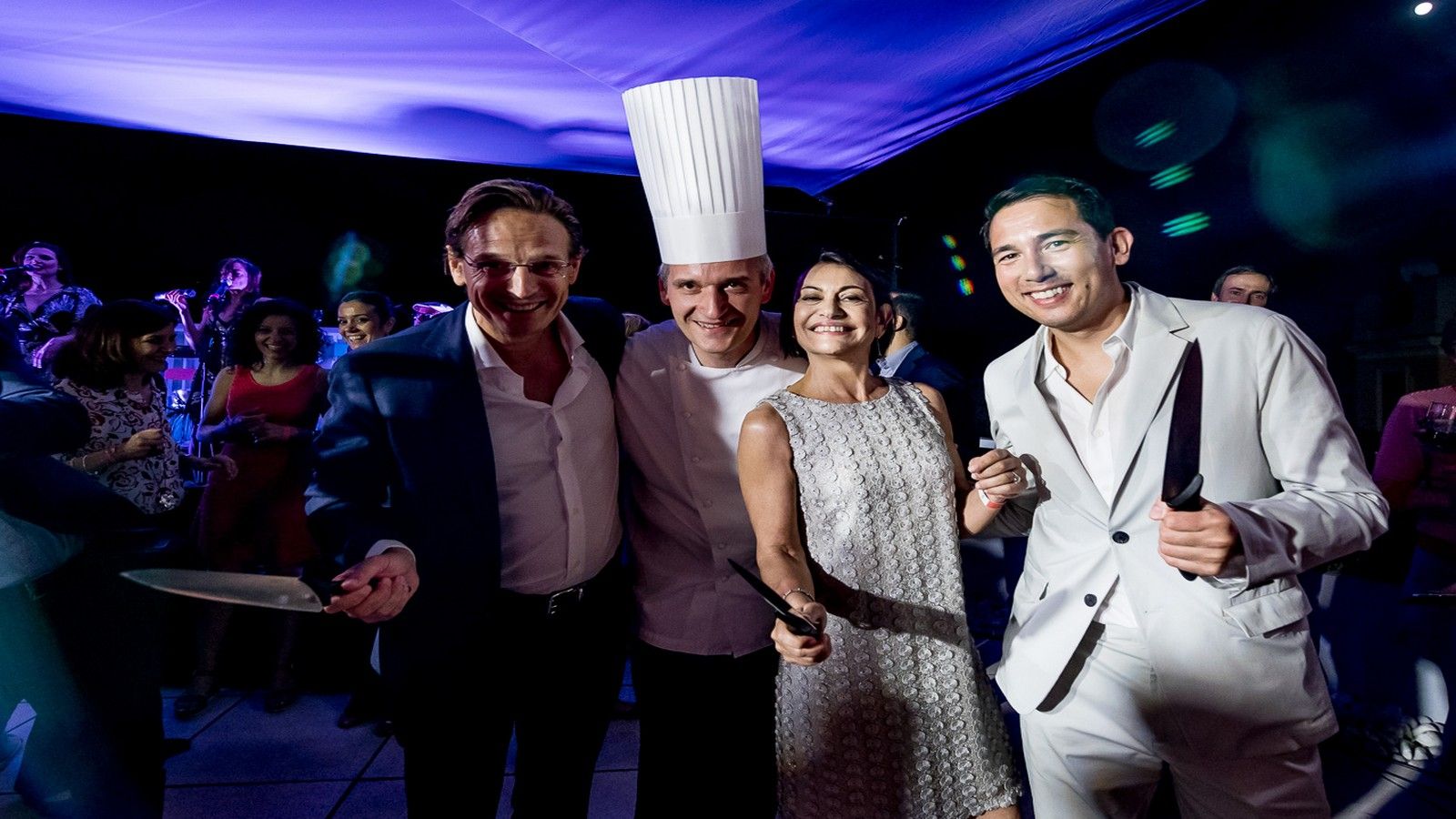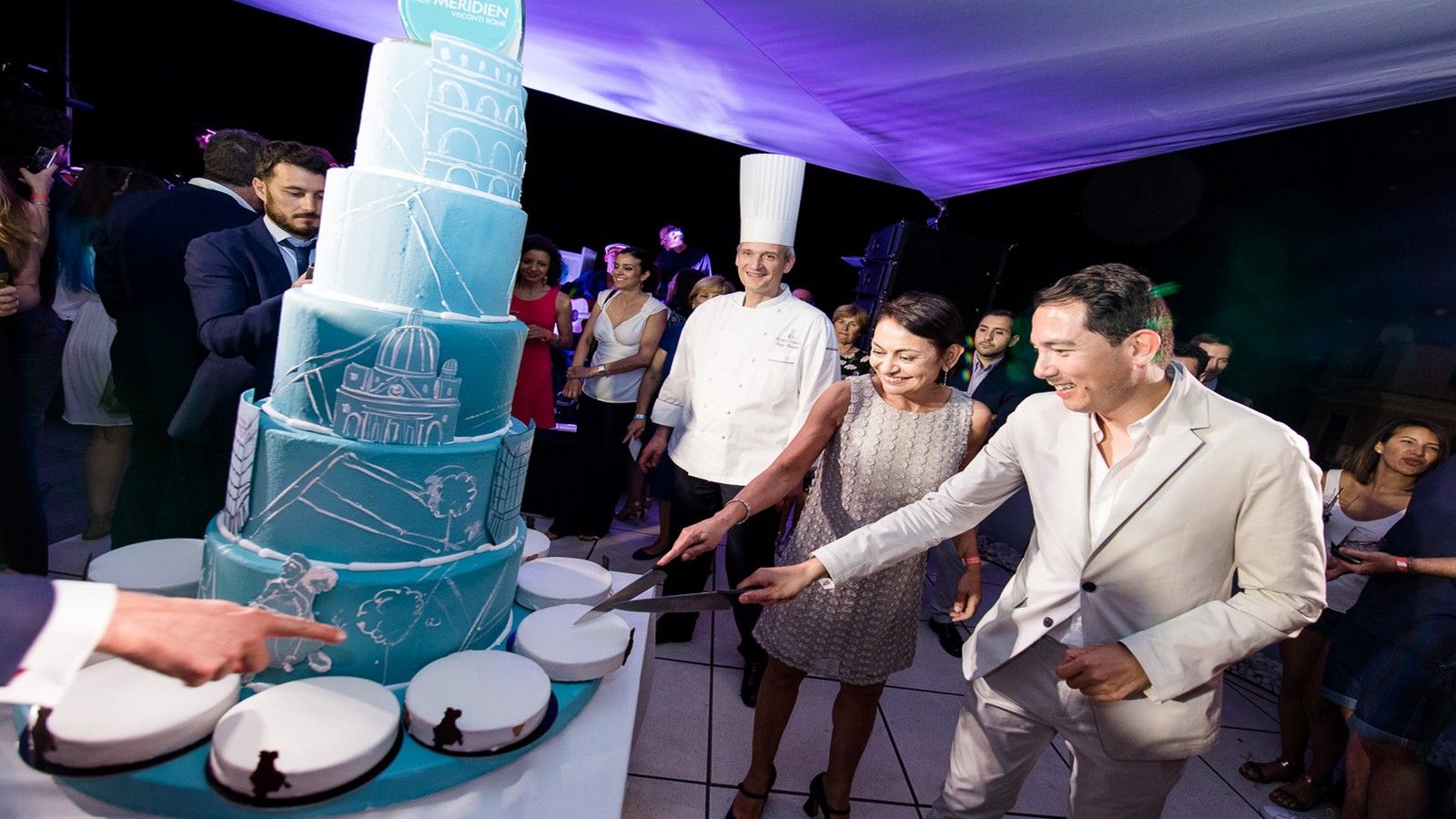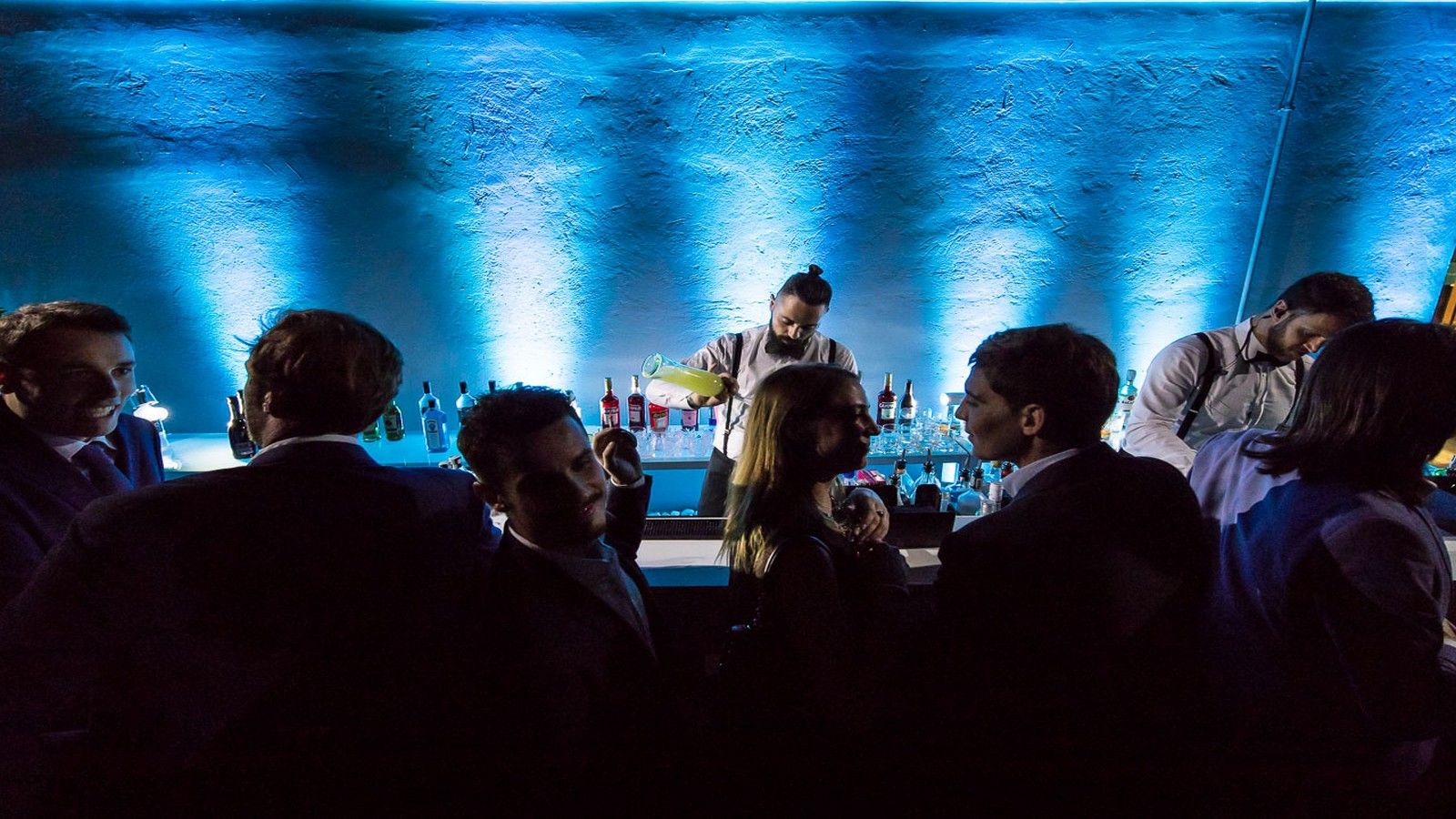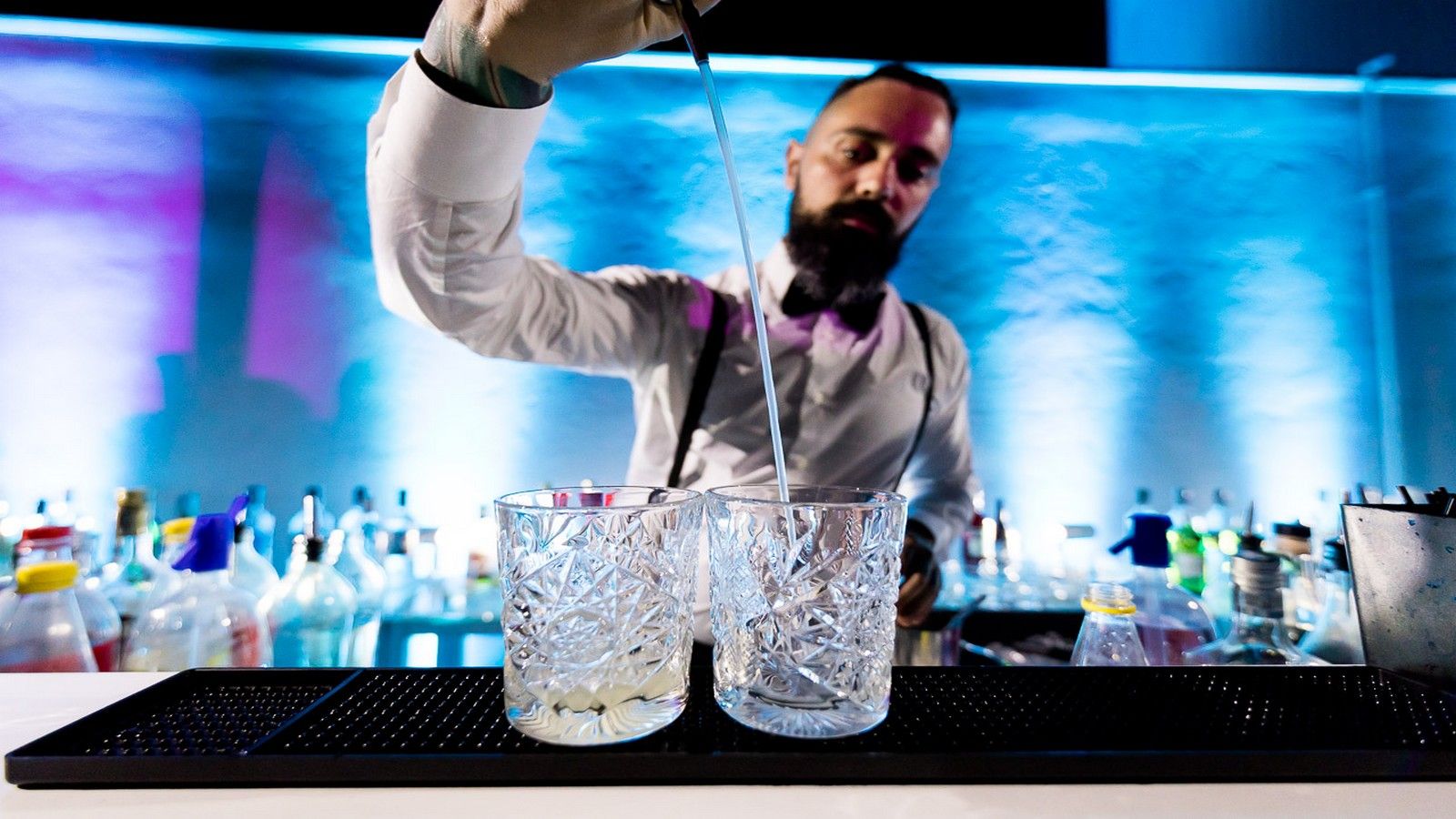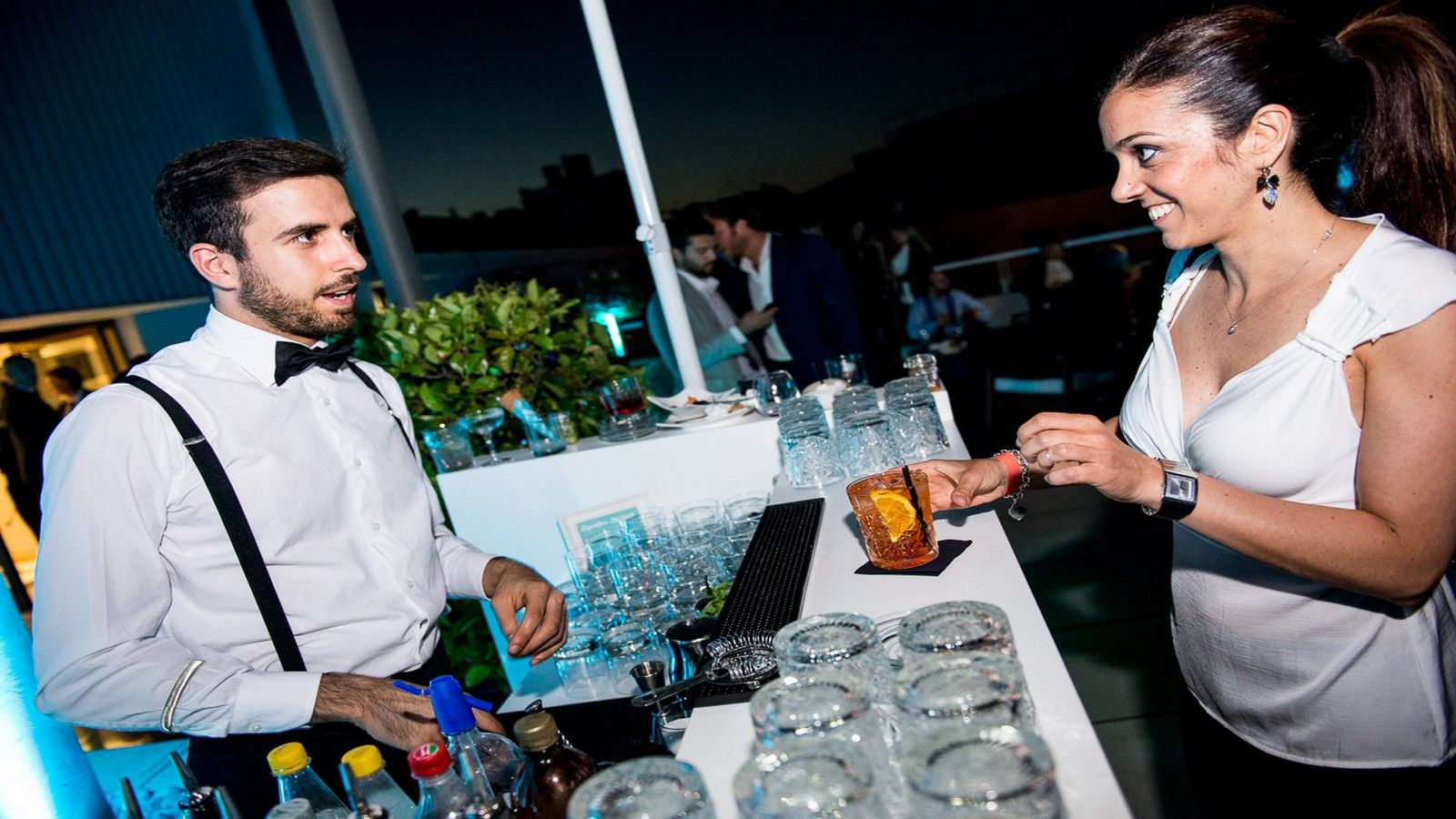 With the "Return to Rome" event, Le Mèridien Visconti entertained its guests with music, drinks and gourmet delicacies.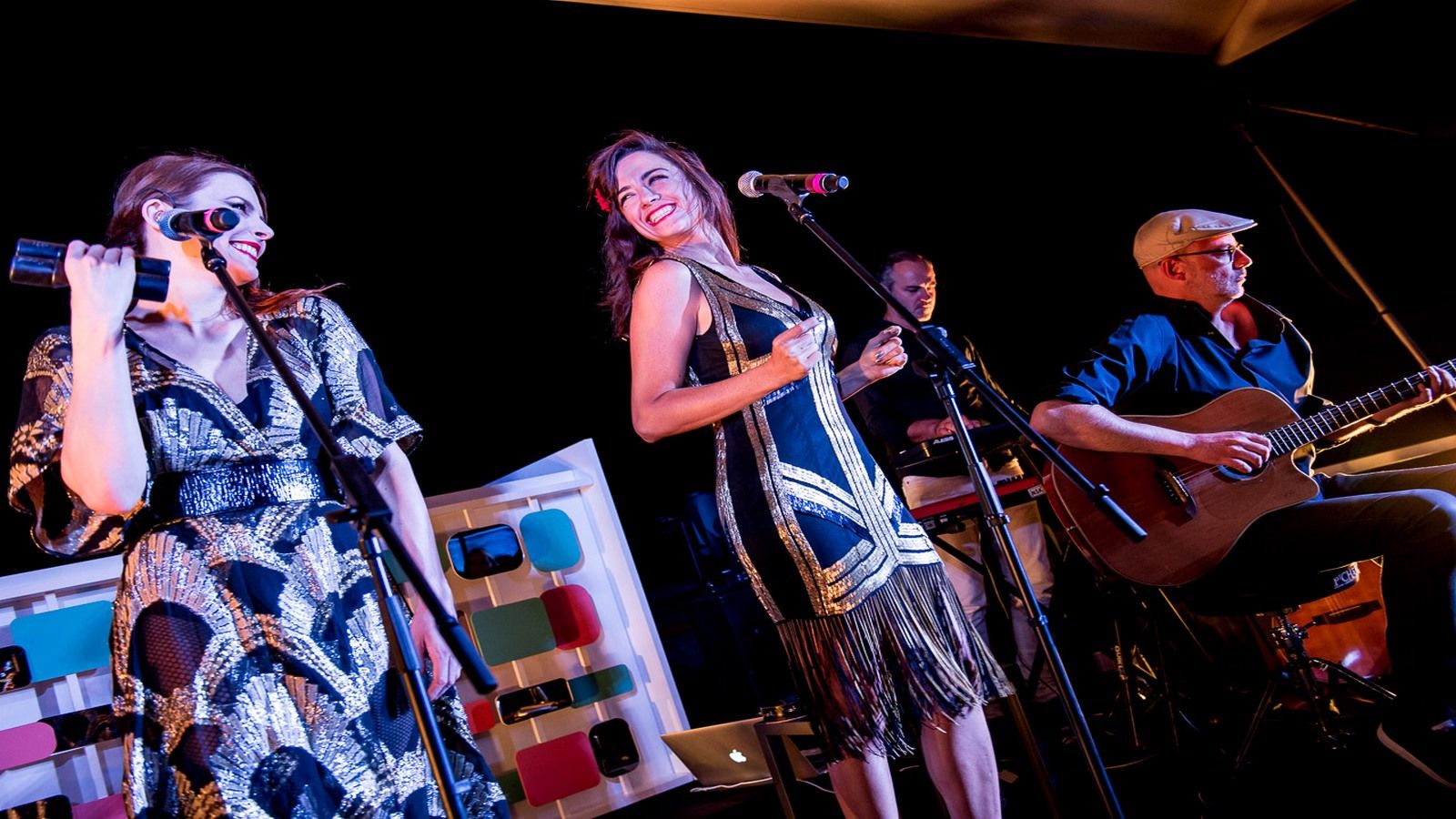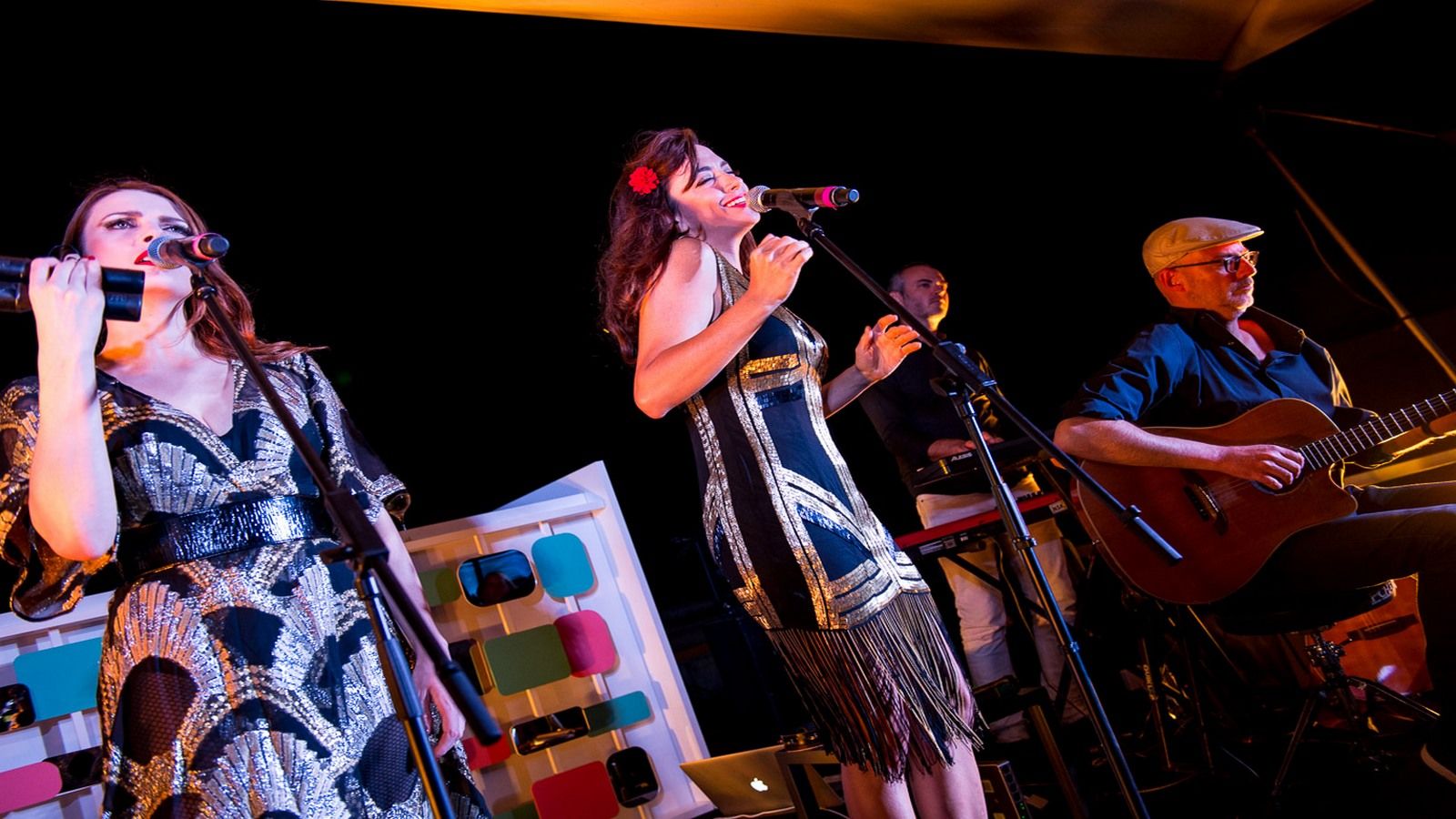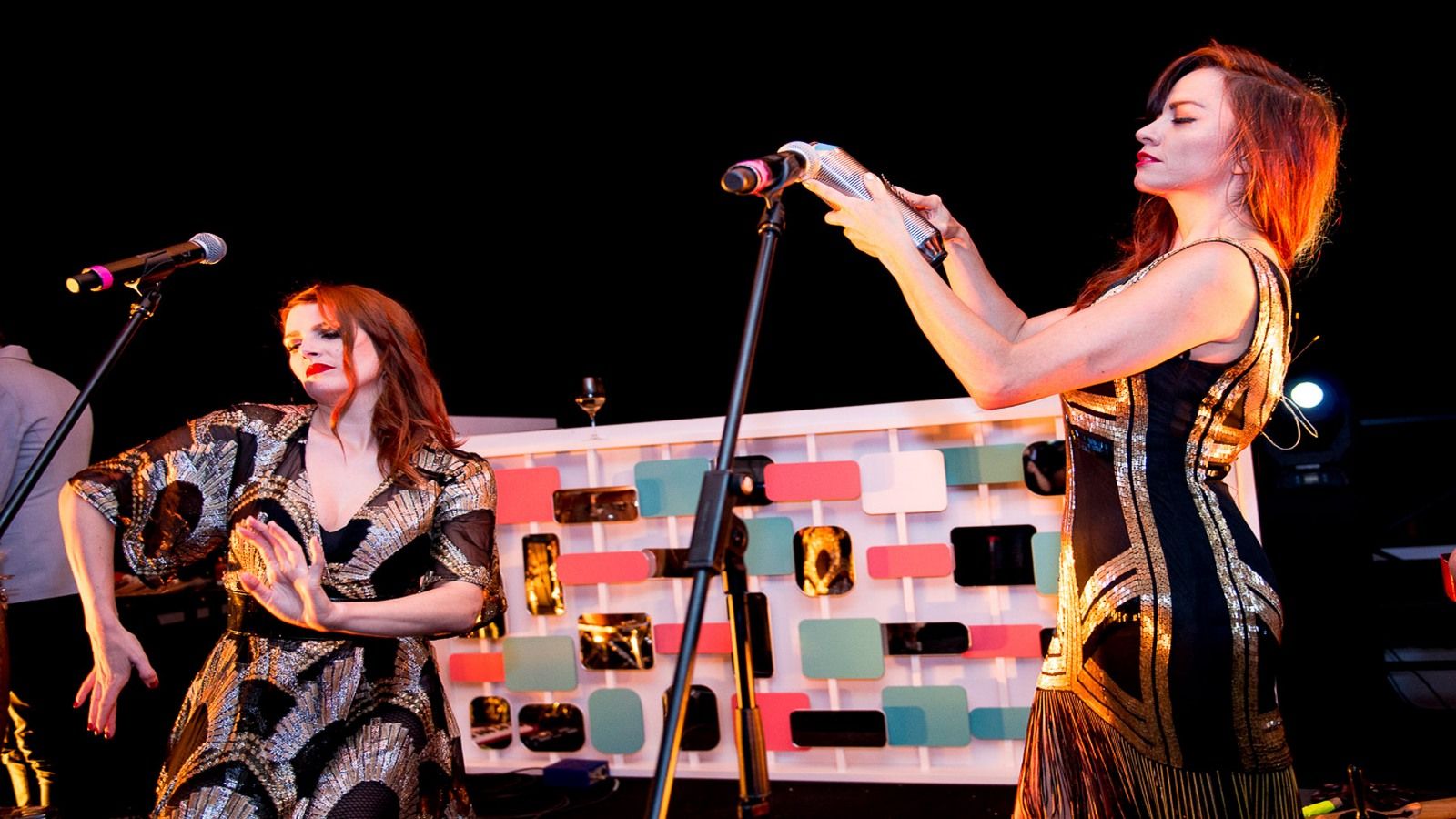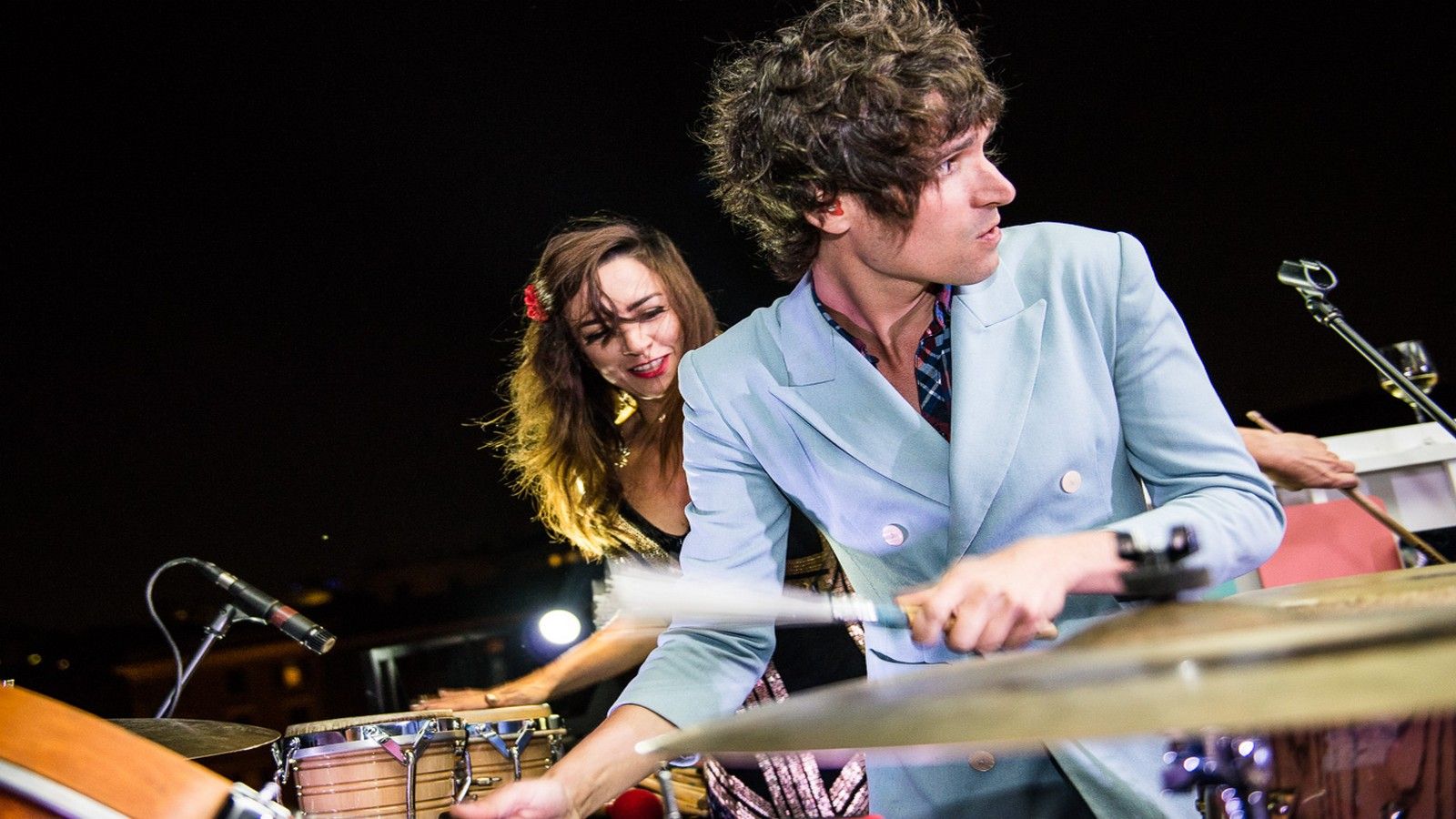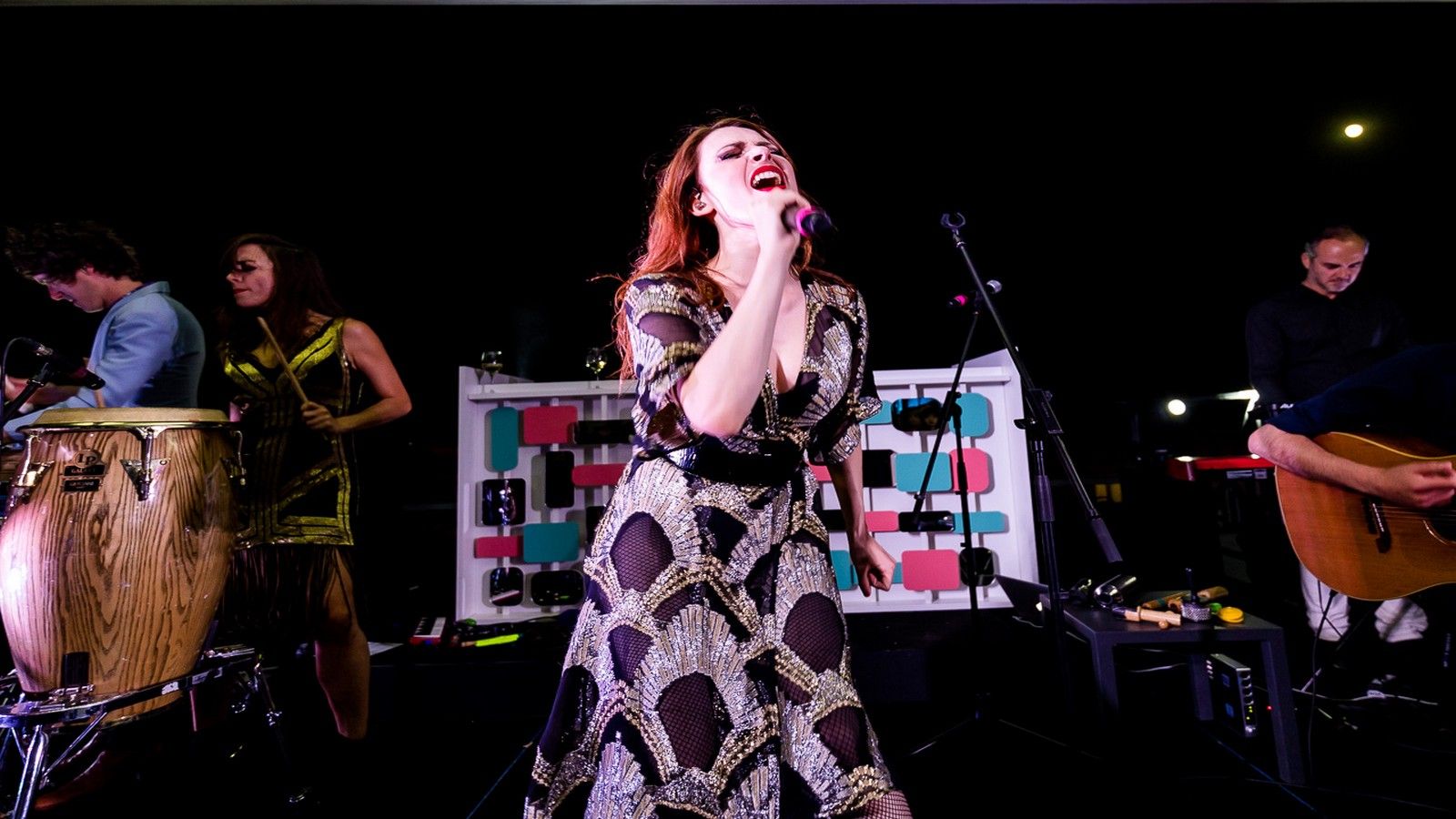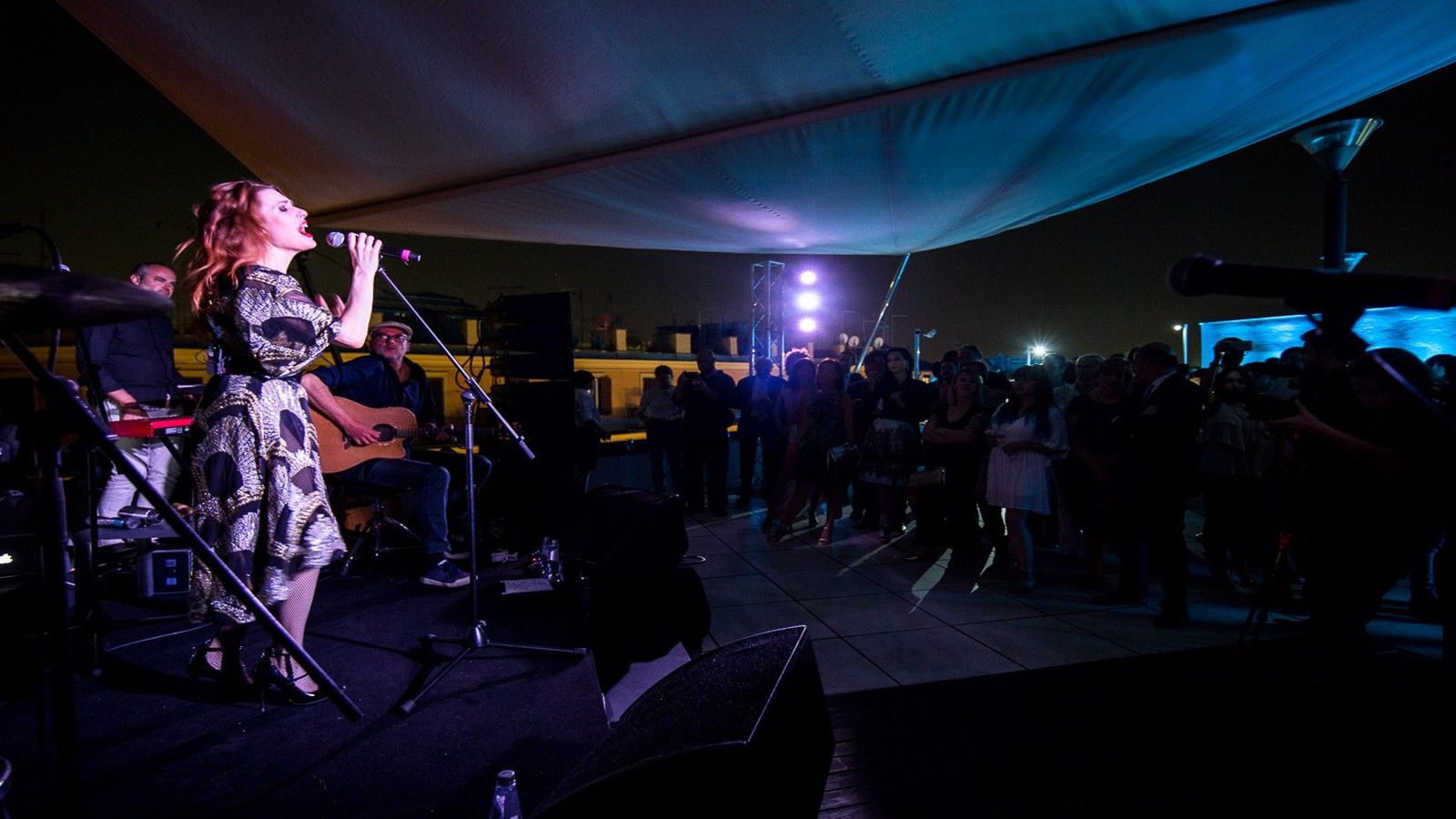 Nouvelle Vague, a French group led by Olivier Libaux and Marc Collin, sang famous covers from the 70s and 80s on the Le Mèridien Visconti rooftop terrace.